When your existing roof is already old and failing, the better and smarter solution is a replacement. But this is a complex–not to mention costly–project. If you want to save a bit of money from this, you'll want to consider a few important things. Diamond Roofing Specialists, Inc., your premier roofing company, shares some of them here.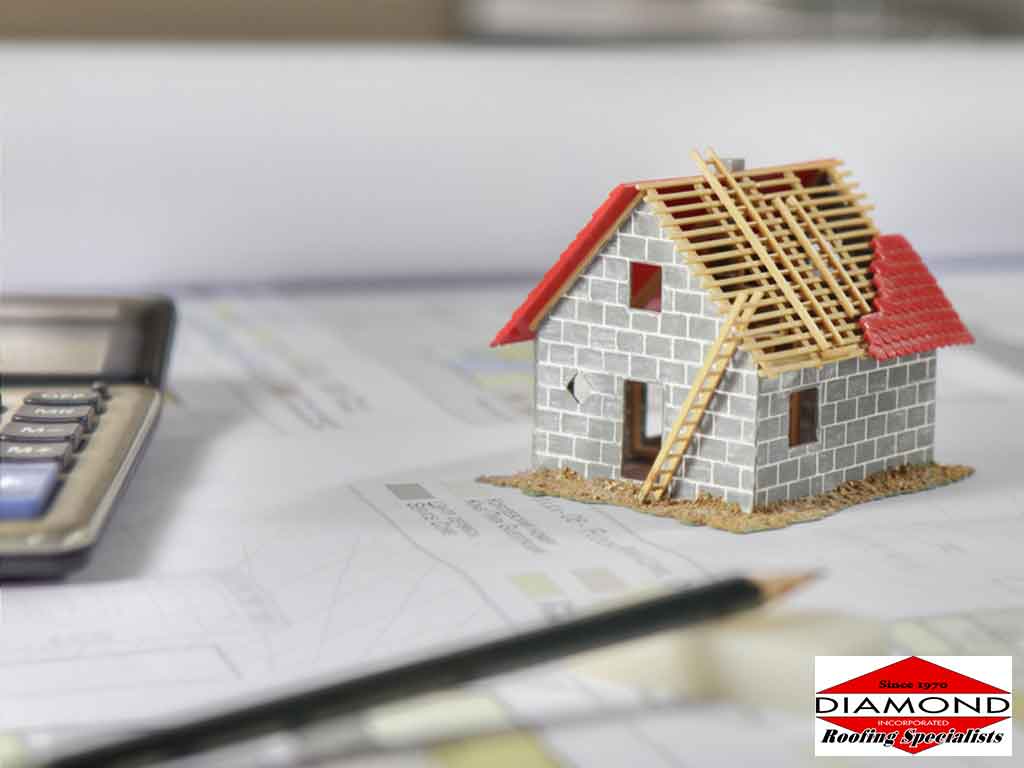 Timing is essential. Given how roof replacement is a big project, you'll want to be absolutely sure you need to invest in it at this time. Your existing roof might yet have some life left in it, and any issues it might have can be dealt with via repairs. At the same time, you don't want to wait until your old and failing roof has already caused some serious issues before you replace it. To ensure perfect timing, turn to Diamond Roofing Specialists, Inc. for a thorough roof inspection. We'll determine if it really is the right time for you to get a new roof.
The quality of the roofing material matters. You'll want to save money on your new roofing, but not in a way that it will haunt you later on. Make sure to choose a durable, high-quality roofing material. Because a grade A material ensures reliable and long-lasting performance, and will reduce the potential for constant repairs and maintenance, you can save more money in the long run.Diamond Roofing Specialists, Inc. is a GAF®️ Certified MasterElite™ roofing contractor. If you turn to use for your roof replacement, you'll have access to some of the finest roofing shingles from GAF. These include the Timberline®️ and Designer Roofing Shingles, which exemplify superior weather performance. Whether it's blistering sunlight, heavy rainfall or snow load, or high winds, your new roofing will effectively withstand them. 
Work with a reliable roofing company. Your new GAF roofing is only as good as its installer. To ensure a smooth, worry-free experience from start to finish, just turn to Diamond Roofing Specialists, Inc. With our prominent certification from GAF, you'll have greater peace of mind knowing your new system will be installed according to the brand's strict quality specifications. No installation mistakes means no possible roofing issues, which can be quite expensive to fix. What's more, you can benefit from our extensive GAF warranty coverage, along with our own in-house financing incentives.
Save money on your roof replacement by turning to Diamond Roofing Specialists, Inc. We proudly serve homeowners in Danbury, Waterbury, and Watertown, CT and the nearby communities. Call us today at (203) 754-7884 or fill out this contact form to schedule your free consultation.