Your home's roofing system is one of the most important parts of your home. It is your property's first line of defense, after all. As such, it's important that the roof always remains in top form. When your roof sustains damage, it's understandable if you want to get your roof repaired or replaced immediately. Luckily for homeowners, roof warranties can help.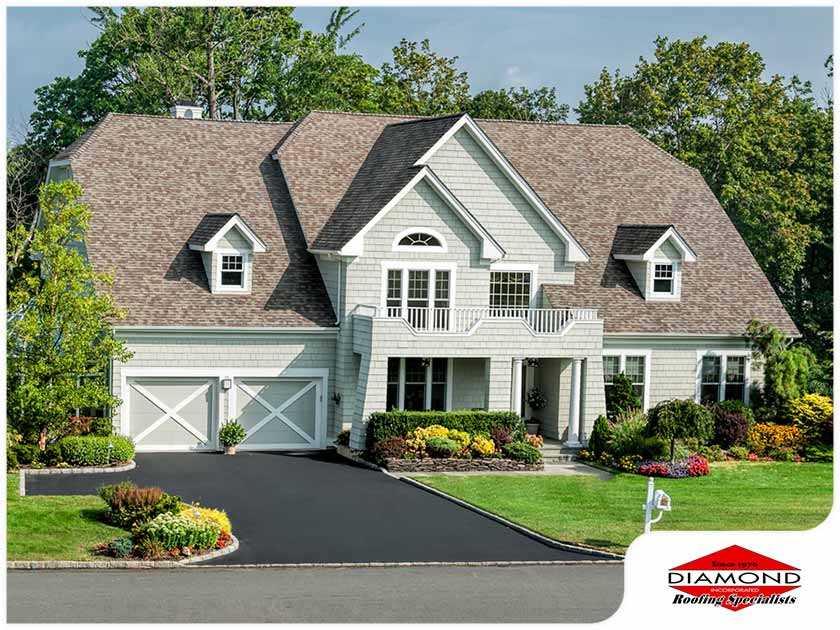 Here's how you can make sure that your roof's warranty is actually protecting you.
Understand Your Coverage
When it comes to your roof's warranty, it's highly recommended that you understand your coverage as much as possible. This is because according to expert roofers, some warranties have exclusions on coverage, such as extreme weather, poor maintenance, and damage from ponding water. Sometimes, these exclusions will even come with unexpected demands such as how long the material went unused prior to its installation. With that in mind, be sure to read your warranty policy thoroughly and understand it as much as possible before your roof sustains any form of damage. That way, you'll know what mistakes you need to avoid and you can be thoroughly prepared if your roof is damaged.
Meet All Requirements to Avoid Voiding Your Warranty
Alternatively, if you want to make sure that your roofing warranty is actually protecting you, experts also recommend that you reduce the likelihood of you ever needing it in the first place. Apart from properly maintaining your roof, another way you can do this is by making sure your contractor is licensed by the right manufacturer. This is because hiring a roofer not certified by your roof's manufacturer can result in a voided warranty, forcing you to pay up for repairs or replacements on your own..
Planning to have your old roof replaced? Look no further than Diamond Roofing Specialists, Inc., the leading experts to approach when it comes to roof repair and replacement services. Give us a call at (203) 754-7884 or fill out our contact form to get a FREE estimate. We serve homeowners in New Haven, Bridgeport, Waterbury and other nearby areas in CT.