Preparing your home for a roof replacement protects your living and outdoor spaces. Certain measures ensure the protection of your property and valuables.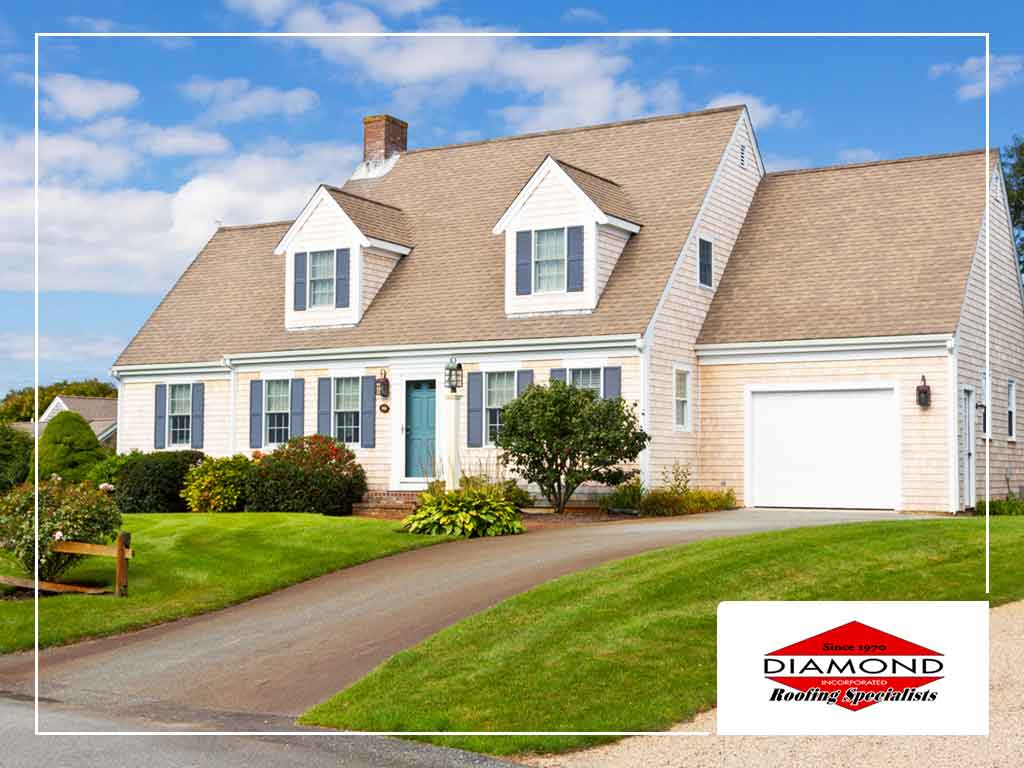 Today, your local roofing company, Diamond Roofing Specialists, Inc., discusses how to ready your home for a roof replacement.
Protect Your Yard
Old shingles and debris might fall on your outdoor spaces as your roofers remove your old roof. Place your car on the street, away from the site the night before your contractor comes. Roofers will need your driveway all day to place their garbage bin and equipment. Granules from the roof can fall on your car and leave scratches.
To give the roofing professionals more access, remove all outdoor toys and patio furniture. Store them in the shed or garage and cover them with a tarp. Clear your garden as much as you can. Mark delicate trees with a bright-colored tape and place a tarp over flower beds and plants. Cut your grass to make it easier to see debris and nails.
Inside Your Home
You may be using your attic as a storage space for your important stuff but it isn't very safe there during a roof replacement. Place your valuables on the ground floor. Lay tarps or painter's drop sheets on the floor to make cleanup in the attic easier.
Most roofs on built-on garages don't have insulation so there's nothing to prevent dust and granules from falling through the roof. Make sure to protect important items in the garage with a tarp.
Place wooden boards over the windows to protect them. Remove wall decor as vibrations from hammering can knock them off. It can also affect your glasses, vases, china and other breakables that are touching the wall. Expect television interruptions because your roofer will remove satellites and TV dishes.
For reliable roofing services, you can count on Diamond Roofing Specialists, Inc. We specialize in roof repair and replacement for residential and commercial systems. Call us at (203) 754-7884 or complete our online form for a free estimate. We cater to homeowners in Danbury, Watertown and Waterbury, CT.