Your commercial roof is a crucial element in your building. It is responsible for keeping the occupants safe and protected from harsh outdoor conditions, such as high temperatures, strong winds and thunderstorms. However, there are many factors that can reduce the lifespan of your roofing system, from proper installation to seasonal maintenance. Here are some of the most common roofing problems to help you address them ahead of time or completely prevent them from occurring.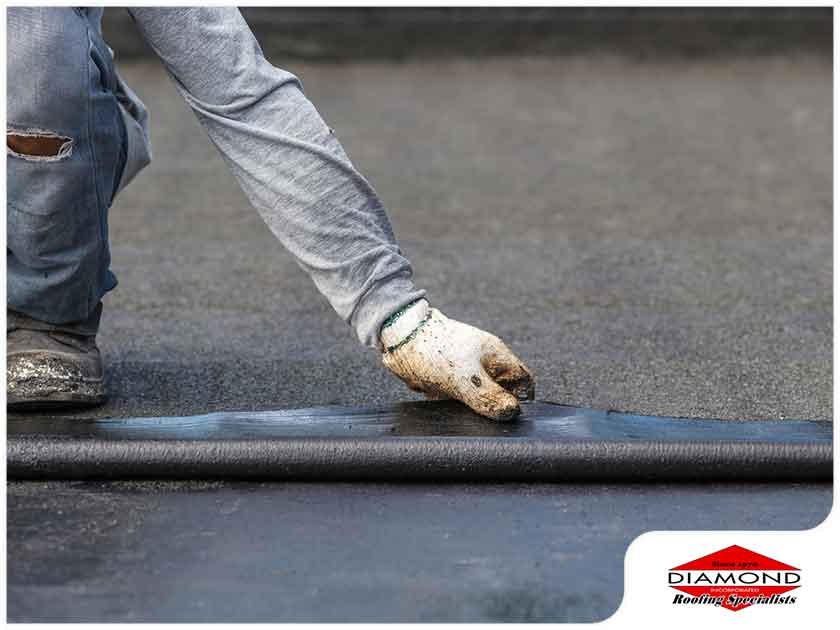 1. Roof Leaks
Any type of roof that is leaking indicates a problem. Leaks are often caused by torn flashing, broken roof shingles or tiles and clogged gutters. If not fixed properly, they can lead to bigger and more costly problems, like mold growth and damaged ceilings and interior walls. It is important to perform regular maintenance to actively eliminate the chances of water intrusion. Make sure to inspect your commercial roof after storm events as well.
2. Blow-Offs
Single-ply roofs are at risk for blow-off and billowing. This often occurs if your commercial roof is not satisfactorily adhered to the substrate. Ask your roofing company to lay out accurate specifications or building codes for your area when installing a shiny new roof. This will significantly minimize potential structural issues and subsequent damage to your building.
3. Lack of Maintenance
There are plenty of good reasons not to neglect the condition of your commercial roof, including financial security and having a safe and comfortable interior environment. The key is to perform routine inspections so you can spot and fix roofing issues such as ponding water, pitch pockets that have not been filled and a base flashing that is slipping. Maximize the useful life of your commercial roofing system by starting a proactive maintenance program in year one.
Diamond Roofing Specialist Inc. is a premier source of roof replacement and roof repair solutions in Danbury, Waterbury and Watertown, CT. We work diligently to provide building owners with excellent service from start to finish. Call at (203) 754-7884 or fill out our contact form to set up an appointment.