We Are the Area's Preferred Roof Replacement Company
Welcome to the home of one of the top roof replacement contractors in the industry! For more than 40 years, we have developed a reputation for our top-notch service, trustworthy installers and strict adherence to the highest standards of quality. When you have been in business as long as we have, you know exactly what it takes to do a job right and earn the trust of your client base. If you have been searching for a company you can rely on to offer professional roof replacement in Waterbury, Cheshire and surrounding areas, you don't need to look any further.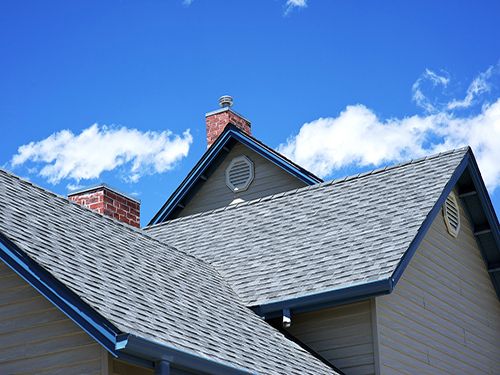 Our Promise to You
We enjoy what we do, and we have spent more than 40 years perfecting the art of roof repairs and replacement. When you hire us to provide residential or commercial roofing in Waterbury and nearby areas, you can rest assured that you will be dealing with one of the most reputable, hardworking and dependable professionals in the business. Here are a few qualities that set us apart from other roofing contractors:
Quality workmanship has become our signature.
We offer some of the most generous warranties in the business.
We provide attractive, in-house financing incentives, including interest rates as low as 0% for six months.
Our salespeople do not employ pressure tactics to get a sale.
Our top-quality installers are highly professional, experienced and courteous.
We are certified GAF Master Elite™ contractors, which is a title given to only the top 2% of contractors. In order to enjoy the highly coveted Master Elite™ status, you must be willing and able to commit to the strictest industry standards.
We Want to Speak with You Today!
If you have a need for roof replacement in Waterbury, Cheshire or surrounding areas, we want to speak with you! Call us at (203) 754-7884 or use our convenient online request form to receive your free estimate today!