Keeping Your Home Protected From the Elements Contact Us
Welcome to Diamond Roofing Specialists, Inc., proudly protecting your homes and valuables from the elements since 1970! For more than 50 years, we have developed a reputation for our prompt service, trustworthy installers and strict adherence to the highest standards of quality workmanship and materials. When you have been in business for as long as we have, you know exactly what it takes to do a job right and earn the trust of your customer base. If you have been searching for a company you can rely on to offer professional roof replacement in Waterbury, CT, and surrounding areas, you don't need to look any further.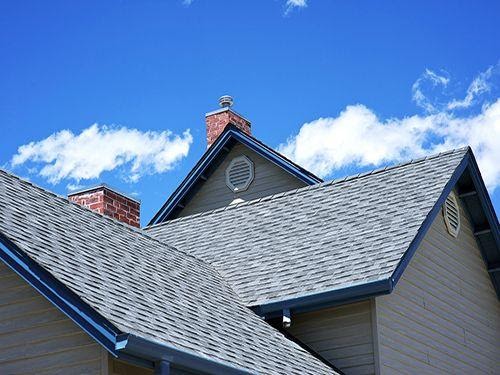 We have 50+ years of experience in perfecting the art of roof repairs and replacement. When you hire us to provide residential or commercial roofing, you can rest assured that you will be dealing with a roofing contractor that is reputable, hardworking and dependable. Here are a few qualities that set us apart from other roofing contractors:
In business for 50+ years, so we will be around if you ever need us in the future.
Family-owned and -operated ensures quality control every step of the way, because we take pride in what we have built up over the years.
Quality workmanship has become our signature.
Professionalism from point of contact until the job is 100% completed to your approval.
Our salespeople do not employ pressure tactics to get a sale.
Never will we tell you we can do something and not deliver.
From start to finish, we take pride in being professional, experienced, honest and courteous.
We are certified by GAF and we are willing and able to commit to the strictest industry standards. We strongly believe in sticking with one brand, so we may focus strictly on one product to be able to keep up with the industry's ever-changing laws and requirements. Therefore, we can give our customers the best system for their roofing needs. 
Thinking of Getting a Roof Quote? Connect With Us Today!  Contact Us 
If you're in need of a roof replacement in Waterbury, Cheshire or surrounding areas, contact us and see for yourself why so many customers have chosen Diamond Roofing Specialists, Inc. as their roofing contractor. Call us at (203) 754-7884 or use our convenient online request form to receive your free estimate today!