It is crucial to ensure that your roofing contractor is licensed, certified and professional before signing on the dotted line. A reputable roofer can complete your roof repair or replacement project in a timely and efficient manner without much hassle, leaving you with a more comfortable and safer home. To narrow down your search for the right roofer, here are some lesser-known questions you need to ask during the initial screening process.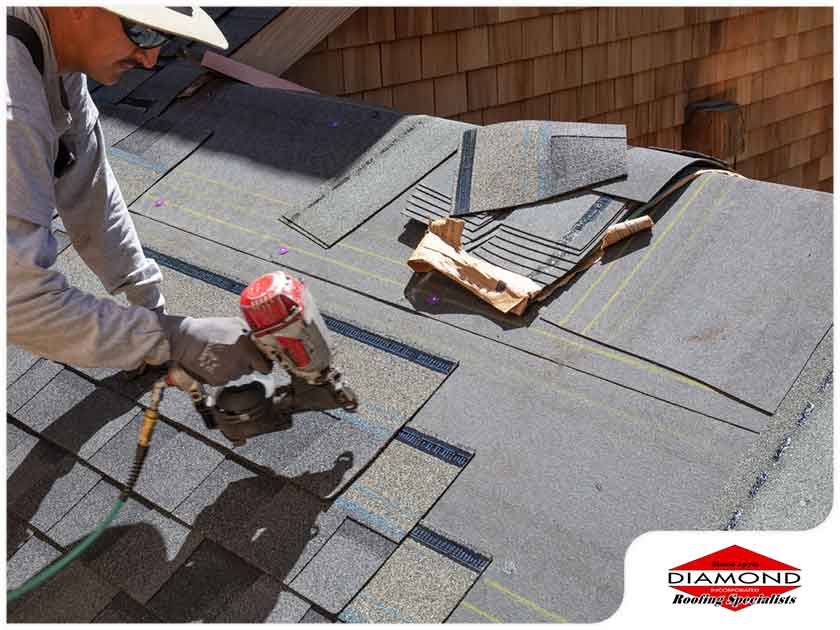 1. What Roofing Insurance Do You Have?
Many states require roofing contractors to have insurance. This includes workers' compensation, a form of insurance that pays workers who are injured as a result of their job, and general liability insurance, a type of policy that protects you from losses caused by property damage.
Do your research and do not accept answers that do not match federal requirements. If prospective roofers are hesitant about giving you specific information, consider it a red flag.
2. Who Will Be on the Job Site During the Roof Installation?
A reputable contractor will likely send an installation team to your residence. Many larger companies assign a project manager to oversee the installation process from beginning to end and make sure that your new roof is being installed in accordance with strict industry standards, manufacturer specifications and local guidelines.
3. Do You Use Roofing Subcontractors?
Some contractors will hire subcontractors to handle roofing work. Remember to ask if they use subcontractors and confirm whether they have insurance to ensure that you and your property are protected from losses and damage. You may also consider picking up lien waivers so it will not backfire on you if the original roofing contractor does not pay the subcontractors.
Diamond Roofing Specialist Inc. is a premier source of roof replacement and roof repair solutions in Bridgeport, New Haven and Waterbury, CT. We work diligently to provide homeowners with excellent service from start to finish. Call at (203) 815-1765 or fill out our contact form to set up an appointment.