Adequate ventilation is vital to preventing roof damage. Without adequate ventilation, moisture will be trapped inside your roof and attic, creating a damp environment that's the perfect breeding ground for mold. Not to mention the lack of air circulation can increase temperatures in your attic, shortening your roof's lifespan in the process.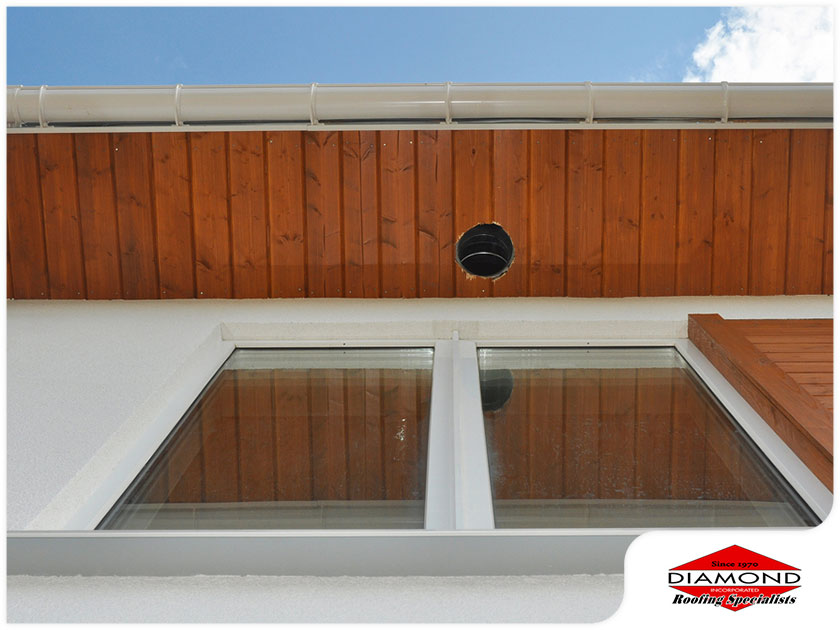 To ensure warm, humid air circulates out of your attic, your roof should have enough air vents (there should be at least a square foot of attic ventilation for every 300 square feet of attic floor) and soffit vents.
What are soffit vents, and what are the things they can do for your home?
How Soffit Boards Protect Your Home
In a sense, soffit boards help your roofing system breathe. They're located under the fascia board—the long straight board your gutters are attached to and located between the roof's eaves—and have holes that allow fresh, cool air to enter from the bottom part of your roof.
Choosing the Right Type of Soffit Board
In addition to providing adequate ventilation, soffit boards also protect your roof's rafters from rain and the elements. But for soffit boards to do their job, they need to be durable enough to handle the local climate.
Here's an overview of the most common soffit materials:
Vinyl – Vinyl soffit boards are affordable and easy-to-clean.
Timber – Timber soffit boards are a good choice if you're going green.
Aluminum – Aluminum is durable, resistant to rot, chipping, cracks, moisture problems, and has minimal maintenance requirements. Thanks to these qualities, most contractors recommend aluminum soffits for homes in areas that receive high rainfall.
To learn more about the different types of soffits suited to your area, consult one of your local roofers.
Looking for experienced roofers near you?
Diamond Roofing Specialist Inc. has been offering professional roof repair and installation services to local residents since 1970. To get a free estimate, call us at (203) 754-7884 or fill out this form. We serve homeowners in Bridgeport, New Haven and Waterbury as well as the surrounding CT communities.