For high-quality roofing shingles, we can help. This is because we offer products from GAF, the largest roof product manufacturer in the entire world. They are known for making the best products, standing out thanks to their long-lasting durability and colorful design.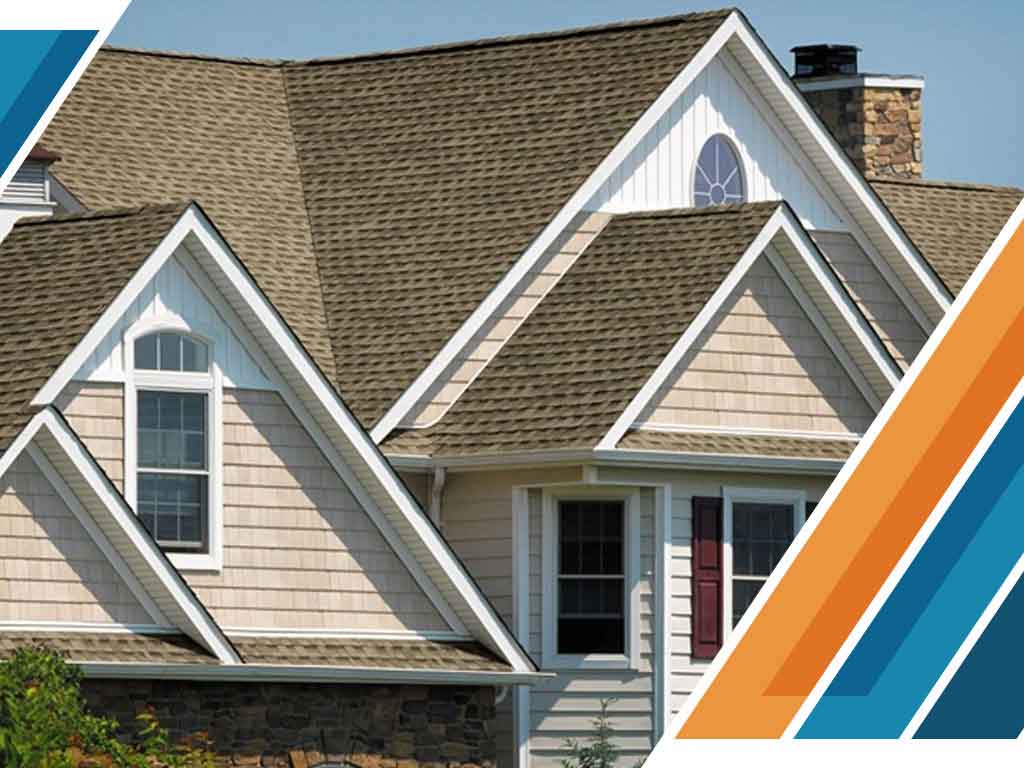 The best shingle they have to offer is the GAF Timberline HD® shingle lineup. Read on to learn about its three features that make it so iconic.
1. Long-Lasting Durability
One of the best features of these Timberline shingles is that they can last for years unscathed. They can withstand over thirty years of use with minimal maintenance. The material also has a class A rating, the highest for fireproofing. It also has good ratings against impact damage. With these strengths, your roofing system can withstand extreme weather throughout the year without issue.
2. Beauty and Design
Another consideration is that the shingles have a special design that adds depth and dimension to your home. These products are able to look like authentic wood shake while having none of the actual material's issues. They also come in various color options and architectural styles. These include:
Hickory

Hunter Green

Biscayne Blue

Barkwood

Pewter Gray

Mission Brown
3. Resale Value
One important role shingles have is to raise the value of your home. The better your roof looks, the higher its price on the market. That's why the Timberline HD Shingles are recommended by our roofing company. With the promise of having more than a decade of style, you significantly improve the curb appeal of your home. Plus, they are practical purchases compared to more expensive shingles.
At Diamond Roofing Specialists, Inc., we have access to products from GAF as a Master Elite® contractor. This means we can give you the best shingles and the Golden Pledge® warranty. Call us today at (203) 754-7884 to learn more about these offers. We serve homeowners in Waterbury, Danbury and Watertown, CT.