Are you thinking of adding a dormer to your space? It may be to add more square footage, to allow natural light to come in, for better airflow or just to break the monotony of your roof by adding some exterior details. Whatever it may be, adding dormers is a considerable roofing project that a homeowner should seriously think about.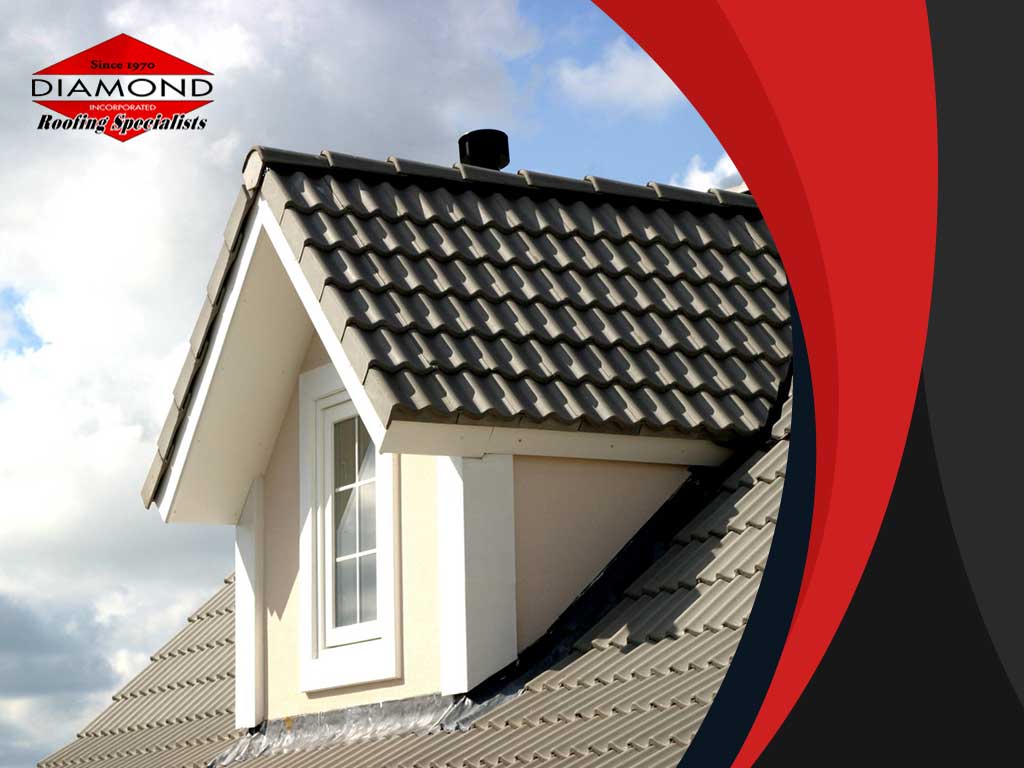 Diamond Roofing Specialists, Inc. takes this time to discuss what to consider before you add a dormer.
Dormer Construction Cost
The cost of adding a dormer is really hefty and it depends on the style chosen. Uncomplicated and small Single Gable dormers can be constructed around $3000 and it can go up to more than $10,000 for a shed or multiple types. If there is truly a need for that additional space without having to build out, then a dormer will be a wise option.
Dormer Construction Permits
As with most renovations or constructions, you will need to obtain a permit for this new addition. This could take a considerable amount of time to be released. It's important to note that permits and licensing should be taken into account in your whole renovation plan. Most professional roofers can assist you with this step.
Dormer Style and Size
There are three basic dormer styles to choose from depending on your need and preference. There's the gable, shed and hip dormer styles. If the primary need is better airflow and increased natural light sources, a gable dormer will do the trick. Shed dormers are best for bungalow homes with attics that can be used as additional living space. Hip dormers, on the other hand, are a tad bigger than a typical gable dormer because they can be a good addition to make a bathroom or a small room feel larger.
Serving the areas of New Haven, Bridgeport and Waterbury, CT, Diamond Roofing Specialists, Inc. provides superior roofing services. We perform services such as commercial and residential roofing needs, roofing repair and installation. Give us a call at (203) 754-7884 and make your roof a cut above the rest.