Roof replacement is among the most significant investments you will make as a homeowner. It's both an exciting and challenging task, especially if it's your first time doing so. It's a rewarding experience as long as you've done the proper research and picked the right roofing company. However, a lot of things can go wrong when you're planning this project.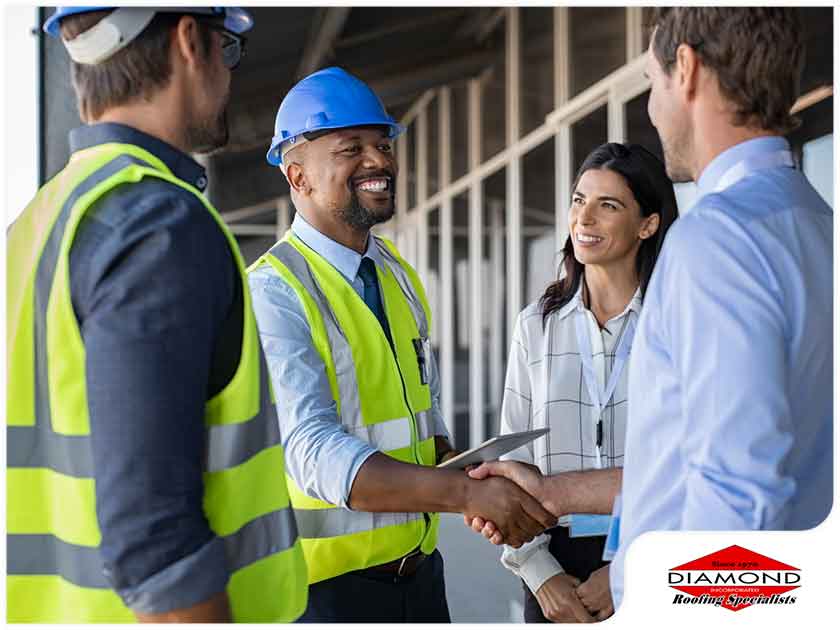 Diamond Roofing Specialists, Inc. shares some of the potentially costly mistakes you should avoid.
Focusing on the Price
Roofing projects can be expensive. However, that doesn't mean you should skimp on quality trying to save because this can put you at the risk of having a poor-performing roof. This can even cost you more in the long run due to the issues your roof can sustain easily. When you're having your roof replaced, avoid prioritizing price over quality and instead focus on the overall value for money you'll be getting.
Skipping a Written Estimate
One of the common mistakes of first-time homeowners is not getting a written estimate from their roofing contractors. If you intend to install a new roofing system, always get an estimate from your roofer. This document will give you a written proof that can prevent your contractor from easily changing the costs of materials and labor, which in turn helps you stay on budget for the duration of the project.
Not Signing a Contract
The contract is essential because it's where all the details of your roofing project are listed. It makes sure that the contractor is legally obligated and committed to serving you. A contract will also give you an idea of what to expect as an end result. In case you are not satisfied with the work, you can approach things legally by presenting the contract as proof. Misunderstanding and miscommunication can also be avoided with the presence of a contract.
Need help with your roofing system? Turn to the experts at Diamond Roofing Specialists, Inc. Schedule a FREE consultation with us by calling (203) 754-7884 or by completing our contact form today. We serve homeowners in Waterbury, Danbury, Watertown, CT, and the surrounding communities.