Asphalt shingle roofing typically lasts 20 to 30 years. However, there are certain factors that can extend or shorten its expected lifespan. Knowing these factors can help you decide on which options are favorable to your roof.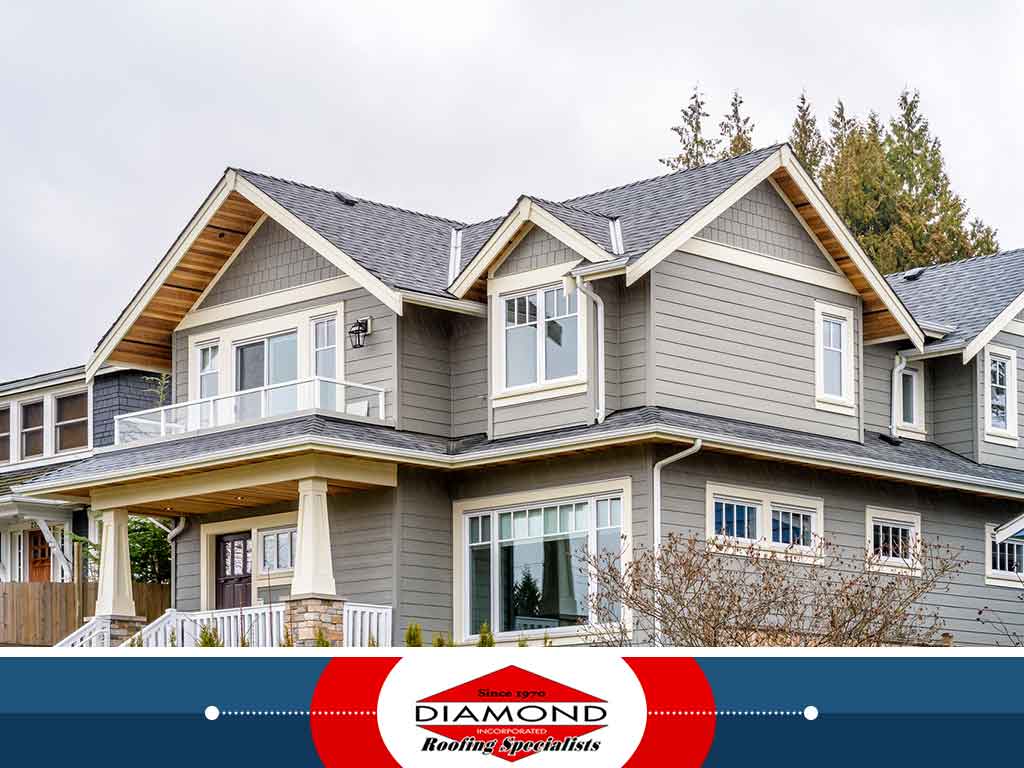 Roof Pitch – The angle of your roof is an important factor that affects your roof's lifespan. Generally speaking, a high-pitched roof is needed if the area receives high amounts of rainfall. This must be balanced with wind resistance, as low-pitched roofs tend to allow wind to flow over it, preventing wind damage. The right combination of pitch – as well as number of roof planes –  contribute to a long-lasting roof.

Roofing Material – There are many kinds of roofing materials available in the market, some with longer natural lifespans than others. While asphalt shingle roofs typically have a 20- to 30-year lifespan, other roofing system have longer. Metal, for instance, lasts about 50 years, while slate and tile last over a hundred, if properly taken care of.

Proper Care and Maintenance – Having a scheduled roofing maintenance conducted by your trusted roofing contractor is a good start in keeping your roof in great shape and minimizing its chances of failure. Between these scheduled visits, you should also perform your own roof inspections twice a year, and then call for roof repair if find problems. These include wind or impact damage, signs of water intrusion or missing parts of the roof. Having these issues addressed in their infancy mitigates the cost of roof repairs, compared to leaving it alone until roof leaks develop.

Local Climate – One of the reasons roof installation should be left to locally-licensed contractors is there are building codes that pertain to the kind of roofing materials that can be used for roof installation. A mismatch between local climate and roofing material – such as roofing designed for hot climates installed in cold northern areas – can result in a shortened lifespan and compromised roofing performance. By considering all the above factors, you should have an idea of how you can get the most out of your roof.
To learn more about our services as one of the few specialty roofers in Connecticut, call Diamond Roofing Specialists, Inc. today at (203) 754-7884. You can also fill out our contact form to schedule a free estimate. We serve many areas in and near New Haven, Bridgeport and Waterbury, CT.