The punishing heat of Connecticut's long, humid summer is bad news for roofs, especially the flat ones. The problems below are the usual products of exposure to extreme heat.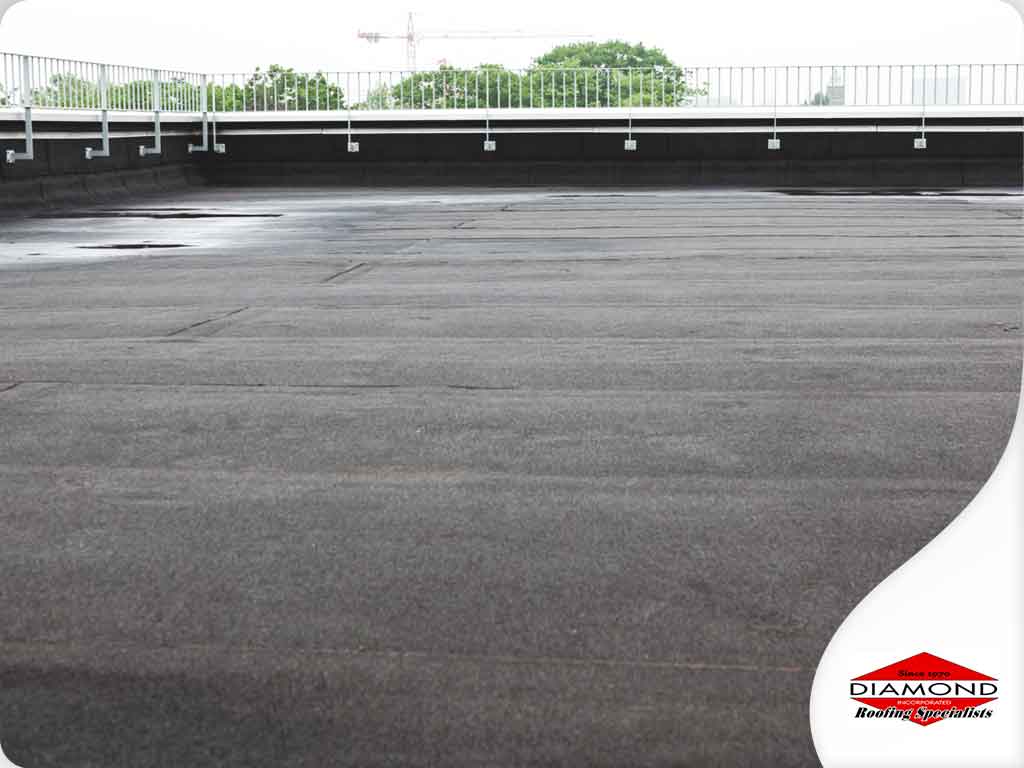 Water Infiltration
Yes, heat can translate to water damage. Building materials expand and contract due to temperature swings, and the rate of thermal movement increases the more open a roof is. It helps to use a stretchable material like EPDM, but every roofing membrane has its limit.
Material elongation can result in wear, creating gaps water can use to infiltrate the substrate. Since the state sees rain throughout the year, your roof becomes vulnerable to water damage when wet weather arrives.
Blistering
Blisters are trapped moisture or air underneath the membrane. They are triggered by high temperature, so you are likely to notice them first when summer rolls around. Blistering membranes may seem like harmless bubbles, but experienced roofers, including Diamond Roofing Specialists, Inc. Specialist, would attest that they require immediate professional attention.
Flashing Damage
The sun's ultraviolet radiation is notorious for material degradation, and flashing sealants are no exception. At some point, flashings on flat roofs lose their watertight construction, producing pockets of opportunity for water seepage.
Furthermore, the edges of a membrane can become more exposed to the elements when its flashing gets broken. The affected sheet becomes more susceptible to blow-off, so make sure to tackle a roof repair in a timely manner.
Fading
The discoloration is another side effect of UV light exposure. If your flat roof is not reflective, it may lose its vibrant color more quickly.
Avoid the most common hot weather–inflicted flat roof problems with Diamond Roofing Specialists, Inc. Specialist. Count on our expertise in EPDM installation and maintenance to use your rubber roof to maximum effect. Call us at (203) 754-7884 now to discuss your flat roofing project and receive a free estimate in New Haven, Bridgeport or Waterbury, CT.