The winter season is almost over but that doesn't mean that homeowners should no longer be attentive when it comes to caring for their roofs. In fact, if anything, they should be even more attentive during the approaching spring season. Thankfully, with the aid of roofing experts, caring for your roof during spring shouldn't be difficult at all.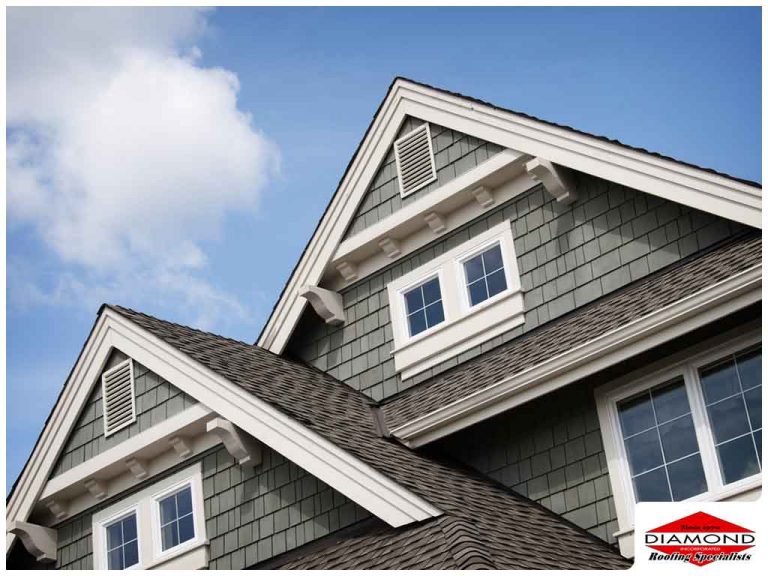 Here are the four ways you can care for your roof this spring.
Inspect Your Roof – Before anything else, it's highly recommended that you first call a professional to inspect your roof. That way, their trained eye can determine if your roof sustained any form of damage during the previous season and perform the necessary repairs if needed.
Check for Mold and Algae Growth – While your roofer is on the roof, ask them to check for mold and algae growth as well. While algae won't do any harm to the roof itself, it can still negatively impact its overall aesthetic appeal so you'll want to have the roof cleaned as soon as possible. Mold, on the other hand, can cause respiratory issues for you and your family members if left unchecked so you'll need to have it removed immediately.
Check the Shingles – Have your roofing professional check your shingles as well for signs of damage. By doing so, you'll know if your shingles are in need of repairs or replacements.
Clean the Gutters – On the other hand, contact a gutter cleaning service as well to remove any dirt and debris that may have built up on your gutter system. Once you've done so, you can prevent it from clogging during rainy days, which in turn helps you protect your roof from moisture damage.
Make your search for an expert roofing company easier by turning to Diamond Roofing Specialists, Inc., your leading service provider when it comes to roof repair and replacement projects. Give us a call at (203) 754-7884 or fill out our contact form to get a FREE estimate. We serve homeowners in Waterbury, Danbury, Watertown, and other nearby areas in CT.