The right roofing contractor can ensure the success of your roof repair or replacement project. So before you finalize your choice of roofing company, make sure you have considered the following factors: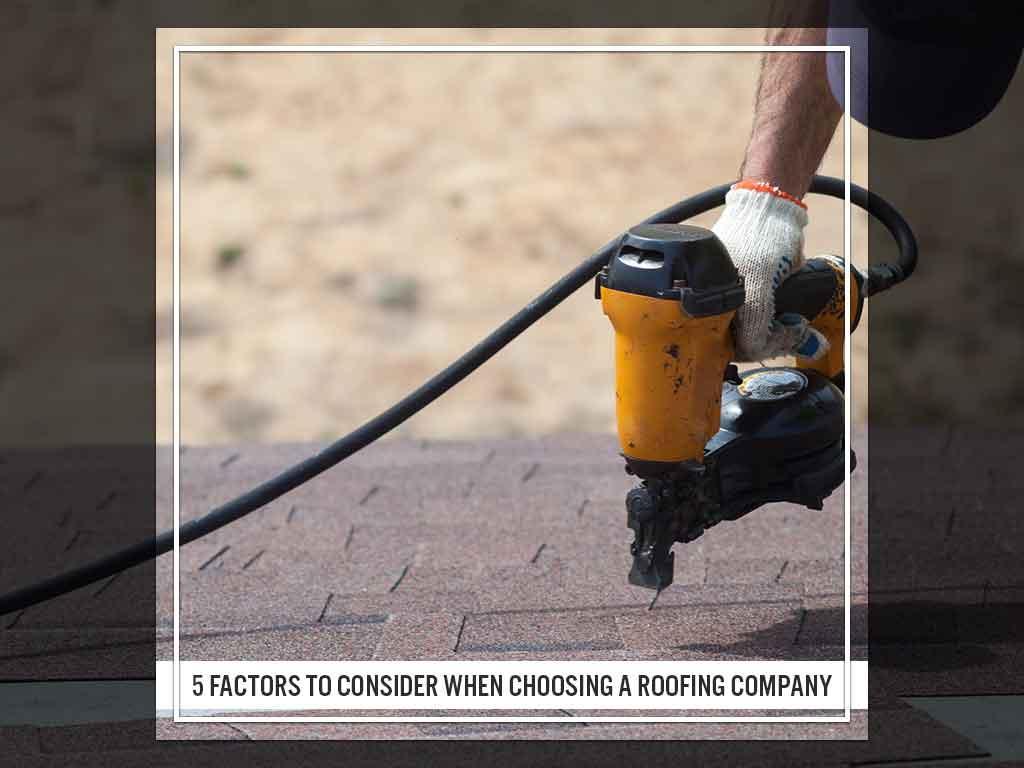 1. Contractor License – It's important to hire a roofing company with a valid contractor's license. It's your proof of their legitimacy, as well as your assurance that your roof repair or replacement repair project will be compliant with building codes. The roofing contractor should have no problem providing their license number, which you should be able to verify independently. Diamond Roofing Specialists, Inc. is certified by the State of Connecticut, and you can view our license number at our "About Us" page
2. Insurance – Hiring a contractor without proper insurance is a great risk, as you might end up being liable in case of property damage or injury. Make sure that the contractor's insurance coverage includes both workers' compensation and general liability. We'd be happy to provide a copy of our insurance certificate upon request.
3. Location – There are many advantages to hiring a local roofing contractor like ourselves. For instance, our familiarity with both local and national building codes guarantees compliance. Our close proximity to you also means we can respond quickly to your urgent roofing needs, and will never bail on you in case there are issues with our roofing work.
4. Written Estimates – Never hire a roofer who only provides verbal estimates. The right roofer should be able to provide a written estimate at the end of a consultation. You should also be able to read it, ask questions and sign the estimate in your own time. A roofer who applies any kind of pressure to get you to sign the contract is more interested in closing a sale, not in giving you the best service. We assure you that our expert consultants will never do such a thing – you can get back to us whenever you're comfortable signing the estimate.
5. Communication – If you've ever experienced difficulty getting in touch with a roofing contractor – hard-to-navigate voice prompts, long hold times, disinterested customer service representatives – the contractor may not be worth hiring. At Diamond Roofing Specialists, Inc., we are proud to be a locally owned roofing company, and we always strive to devote our time and attention to every customer.
If you would like to know if Diamond Roofing Specialists, Inc. is the right roofing contractor for your project, call us today at (203) 754-7884. You can also fill out our contact form to schedule a free no-obligation quote. We are located in Waterbury, CT, and serve nearby areas including Danbury and Watertown.