A roofing estimate or job proposal is an important document, as it becomes a binding contract between the roofing company and yourself once you sign it. Taking the time to review the contract, asking questions and making corrections before you sign it can ensure that you get your new roof exactly as you want it, as well as save you from unwanted surprises. Here are the things that your roofing contract should have: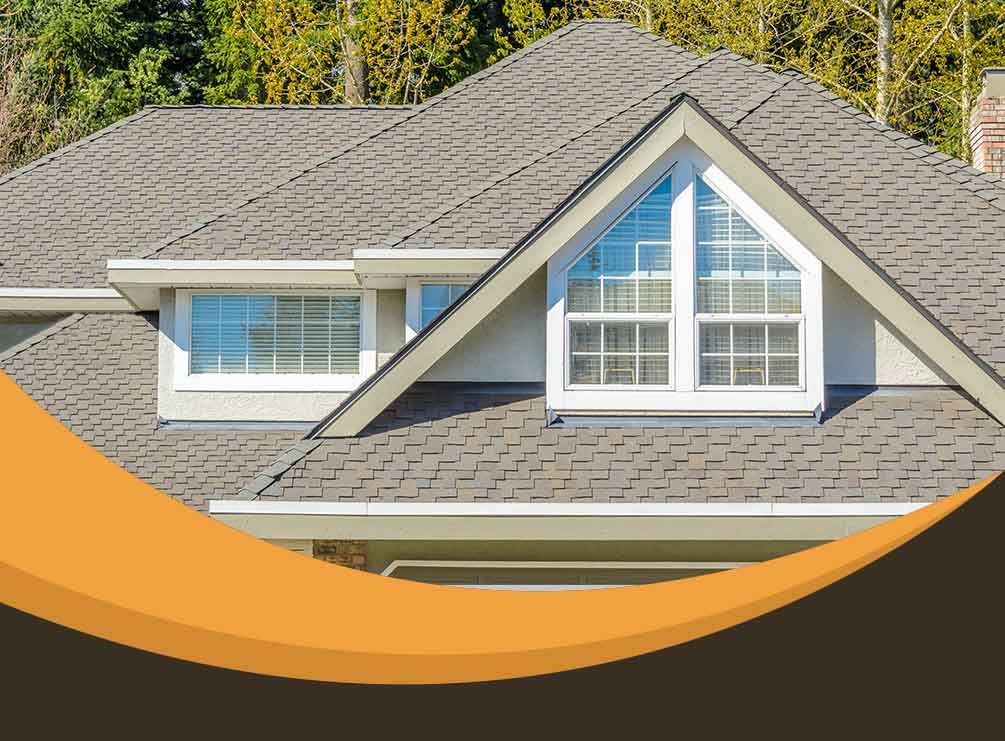 List of Materials – The roofing estimate should have a detailed list of the materials that will be used for the installation. In addition to the outer layer of shingles or metal, the list should include the type of underlayment, the ridge caps and other accessories. The color and product should be specifically indicated as well.
Scope of Work – In the building industry, scope of work describes the labor required to complete the project, the changes that will be done to the original structure and what will be done after the installation is completed, such as cleanup and disposal. Note that some contractors do not include cleanup services, so be sure to ask them about it to avoid surprise hauling and disposal expenses.
Estimated Cost and Payment Schedule – You should find an itemized list of all the costs involved: materials, labor, removal of old roofing, cleanup and disposal, as well as dumpster and equipment rental, if needed. The payment schedule should be clearly indicated. A roofing installation project is typically paid in installments: a downpayment of about 20 to 30 percent, another payment once the items are delivered, and the rest after completion. Avoid roofers who charge 100 percent of the payment upfront.
Approximate Timeline – The estimate should specify the start and end dates of the project, taking into account weekends and holidays. This section should also indicate conditions and/or penalties if the roof installation is not finished on time.
Warranty coverage – The terms and conditions of the warranty should be clearly stated. An ideal roofing warranty should include both material and workmanship coverage, the duration of both, and the conditions needed to keep the coverage valid.
Our consultants at Diamond Roofing Specialists, Inc. provide a written estimate at the end of every in-home roofing consultation. Call us today at (203) 754-7884 or fill out our contact form to schedule a free estimate. We serve many areas in and near Waterbury, Danbury and Watertown, CT.