When it comes to home remodeling, homeowners often think about getting new installations or replacements to improve the overall aesthetics of their home. One of the most common areas where upgrades are considered is the roof. Maybe you've talked with a trusted roofing company like Diamond Roofing Specialists, Inc. about your plans. But how can you really know what's the best choice for your roof?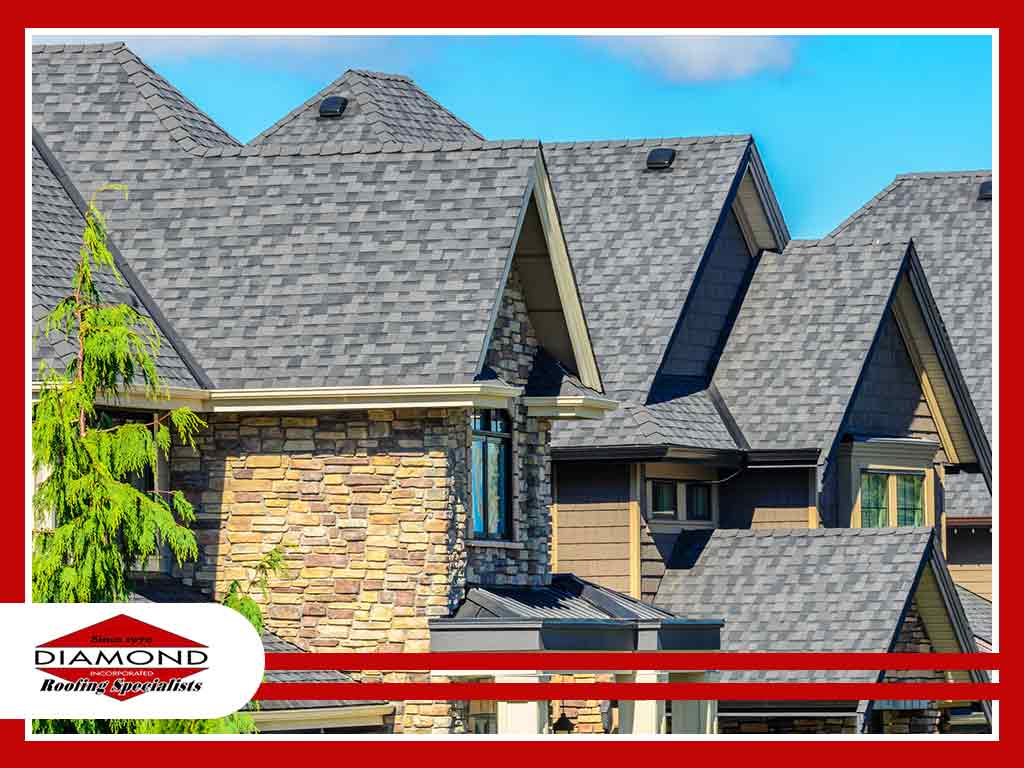 Architectural shingles are one way you can choose to upgrade your roof. They will effortlessly transform your home because of their unique design. However, is it really worth it to replace your existing shingles with architectural shingles?
Architectural vs 3-tab Shingles
Many homeowners weigh the pros of architectural shingles against three-tab shingle roofs. To help you decide, here are a few points to consider:
Appeal- Three-tab shingles are very common for most home roofing. The style uses uniform size and shape. Architectural shingles on the other hand are built in various sizes which adds appeal to the
entire roof.
Warranty- Architectural shingles have a warranty of 50 years or more while three-tab shingles only offer 20-25 years of warranty.
Functionality- Three-tab shingles are lightweight while their alternative is heavier by 25 lbs. for every 10×10 feet. This means that after severe storms, your architectural shingle roofing are more likely to have less damage compared to a three-tab-shingle roof.
Before contacting a trusted roofing contractor, you might want to consider all these factors first. Weigh your options and turn to professionals like Diamond Roofing Specialists, Inc. for help with making the right choice. Give us a call at (203) 754-7884 or fill out our contact form for a free estimate. We serve clients in Danbury and Watertown, CT. We look forward to working with you and helping you bring out the best in your home.