Deciding on a roof replacement is one of the most important investments you can ever do for your home. It might set you back a bit in terms of finances, but when the project gets done, you can reap the long-term benefits of a new roof. For this to go along smoothly, prepare your budget accordingly.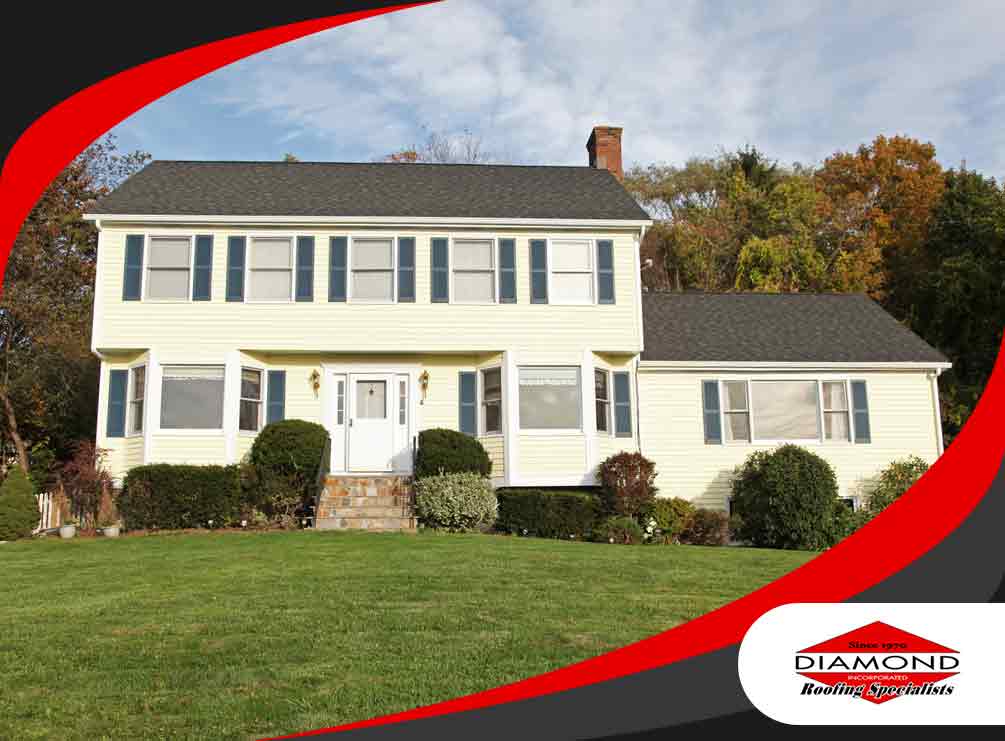 In today's blog post, the roofing pros of Diamond Roofing Specialists, Inc. detail the things you can ask yourself when preparing the budget for your roofing project.
How Can I Know the Real Cost of the Project?
No roofing project is the same, especially when it comes to cost. It will depend on a variety of factors, including your choice of roofing material, the pitch of the roof to be covered and your location. That said, it is a good idea to gather some estimates. Call local contractors in your area and ask for quotes. Estimates are typically free and help you make a decision on how much you'll need to budget.
Which Roofing Material Should I Consider?
An array of roofing materials are available, each varying in terms of cost and performance. Refer to a local roofing contractor like Diamond Roofing Specialists, Inc. for guidance and information. Your choice shouldn't just give your home protection from the elements, but must also enhance curb appeal and make your property visually appealing.
What Is There to Add to the Budget?
You may already have a clear picture of the whole cost of the roofing project, but that alone won't cut it. It is possible that the whole endeavor may encounter unexpected situations, such as an unforeseen repair or potential additions to the plan. Set aside some funds—about 20% of the total project cost—that will serve as a safety net or contingency for such instances.
For help with your budgeting and for exceptional roofing, turn to Diamond Roofing Specialists, Inc. Hire us and you can rest assured you will be dealing with one of the most reputable, hardworking and dependable pros in the business.
Call (203) 754-7884 or fill out our contact form to request a free estimate. We serve Waterbury, Danbury, Watertown and other areas in CT.