Your roof is likely to show clear signs when something is wrong. You should schedule a roof inspection with your local roofers at the first sign of damage. Don't wait for a small issue to turn into a bigger and costlier problem. Diamond Roofing Specialists, Inc. discusses the factors that influence the system's service life.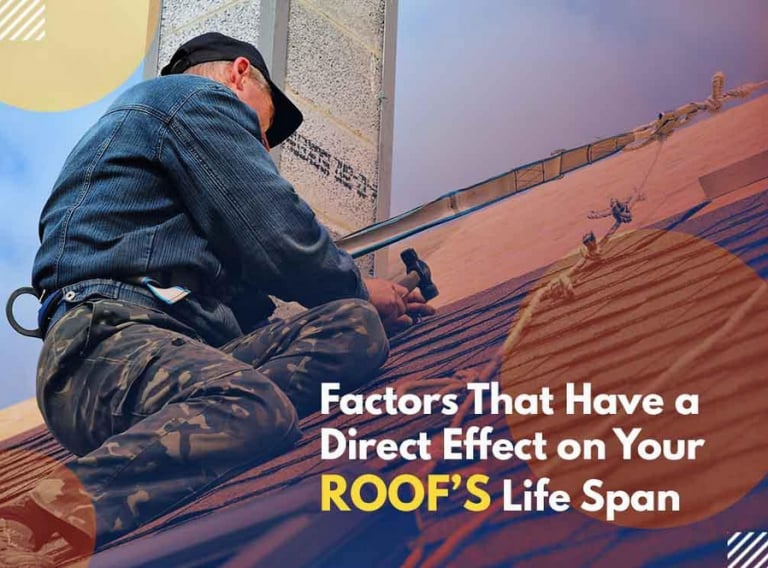 Materials
In any roof installation project, choose products that exhibit strength, energy efficiency and weather resistance. Quality is always worth what you pay for the product. Additionally, choosing top-of-the-line roof materials can help eliminate the need for replacement earlier than the expected life span.
Installation
Apart from using high-quality roofing materials, it also pays to hire a licensed contractor to do the job. The experts have a proper understanding of how the system works, giving you more peace of mind.
Ventilation
Did you know that the movement of air in your attic has a direct effect on your roof? Good airflow in your attic prevents heat and moisture buildup, which typically causes early deterioration and energy inefficiency. Proper circulation of indoor and outdoor air, coupled with timely inspections and maintenance, promotes a healthier roofing system that can last a long time.
Maintenance
The winter season is fast-approaching, which is why it's important to attend to your roofing needs before the temperature drops. Check the critical areas prone to leaks. Schedule a repair when you notice missing shingles, holes, or other damage so you can extend your roof's service life.
When it comes to roof repair and replacement, Diamond Roofing Specialists, Inc. is the name you can trust. We have worked with homeowners since 1970, so we have the experience, tools, and professionalism to deliver excellent services. Call us at (203) 754-7884. We serve residents of New Haven, Bridgeport, and Waterbury CT, as well as other nearby areas.