Inspecting commercial roofs for leaks is often considered a complicated job, but it's a necessary first step to address the problem correctly. As building owner or manager, it usually helps to have an idea how roof leak inspections are done. This allows you to inform and prepare building occupants for any type of work that may occur.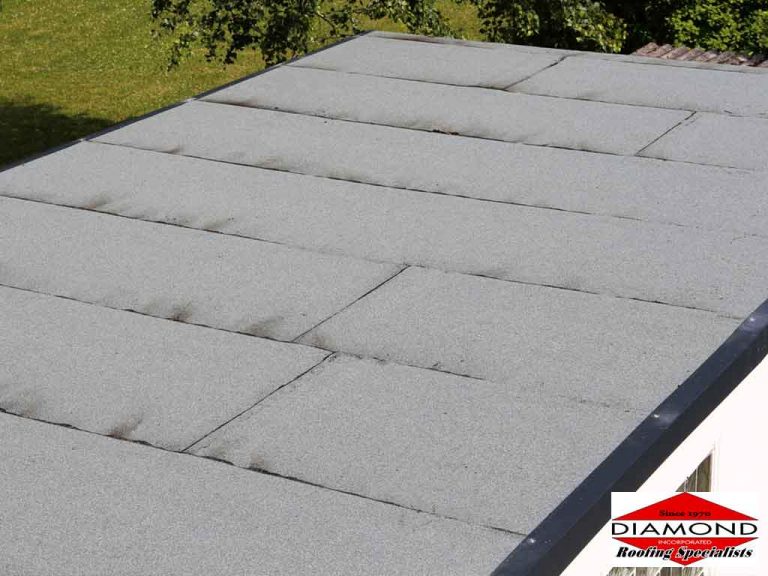 Read on to learn more about how a roofing company typically conducts roof leak inspections in commercial buildings.
Checking for Commercial Roof Leaks
Most roof inspections start at the leak area inside the building. Contractors typically measure the leak based on the window locations and walls, and this aids them in determining the origin of the leak on the roof.
If the roof deck in your building is open, roofers will likely follow the direction the flutes are running and inspect nearby roof penetrations. However, if your building has ceiling tiles, one or two of these tiles would have to be removed in order for the roofers to do a thorough check. You might want to notify building occupants about this if they will likely be affected by this activity.
Upon accessing the roofing, your contractor will begin the leak investigation by checking the curbs, drains, pipes, seams, and field membrane. Older membranes and dirt or debris buildup can potentially slow down the process, so you might have to expect some hiccups along the way.
Other Ways of Detecting Roof Leaks
Roof contractors use a variety of tools to locate and investigate leaks. For example, infrared moisture scans can help them find trapped moisture in commercial roof systems. Moisture meter is also helpful in detecting moisture, which can be done either through sensors in non-penetrating meters or pins that could go through the roof surface.
Diamond Roofing Specialists, Inc. is a top-rated local business with expertise in residential and commercial roofing. Our team is composed of hardworking, reliable, and trustworthy professionals, who will ensure the best service for you. Call us at (203) 754-7884 or fill out our contact form to request a free quote. We serve customers in Waterbury, Danbury, and Watertown, CT.