Diamond Roofing Specialists, Inc. is proud to be counted among the top 3% of roofers across the country, thanks to our certification as a GAF Master Elite® contractor. This designation is more than just about the prestige; it lets us offer the best residential roofing systems and warranty coverage to Connecticut homeowners. Let's take a look at what it takes to earn this distinction: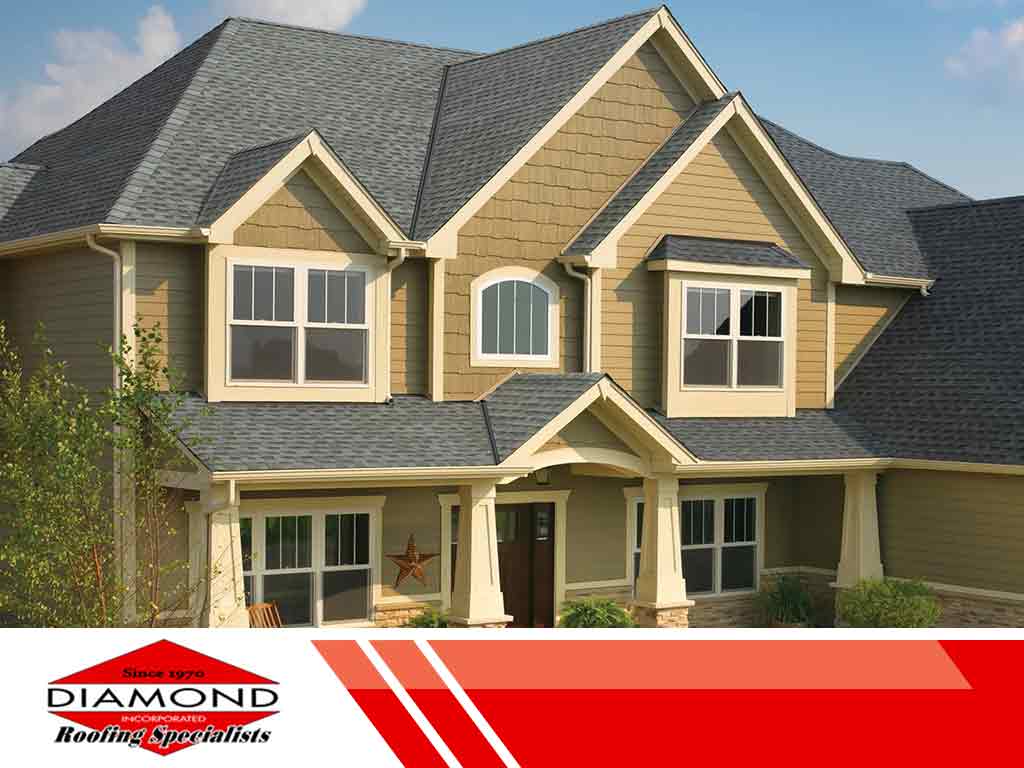 Becoming a GAF Master Elite Contractor
To earn the Master Elite certification, a roofing contractor must have the following qualities and requirements.
Proper Licenses – Diamond Roofing Specialists, Inc. is duly licensed by the State of Connecticut Department of Consumer Protection as major contractors. This means you can trust us for major roofing remodeling such as rebuilding the roof structure. You can rest assured all our roofing work will comply with local and international building codes.

Adequate Insurance – The ideal insurance coverage should include accidental property damage and injury, which is why our insurance coverage includes liability insurance, as well as workers' compensation. This protects our clients from liability in case one or the other happens during roof repair, maintenance or installation.

Proven Reputation – Diamond Roofing Specialists, Inc. has been serving Connecticut homeowners under the name Diamond Roofing Specialists, Inc. since 1970, and continues to do so. We have been voted by the Waterbury Observer as the Best Roofing Company three times, and we are proud to have maintained an A-plus rating from the Better Business Bureau.

Commitment to Ongoing Professional Training – As industry leaders, GAF continuously improves their products and develops new ones. Master Elite contractors are one of the standard-bearers of their products, and are therefore expected to be the first ones to be knowledgeable about any given GAF product.
Why Hire a GAF Master Elite Contractor?
Hiring a GAF Master Elite contractor gives you access to the best roofing products, including the GAF Lifetime Roofing System. It's a complete roofing system engineered to protect your home, and look good while doing it. You also gain access to exclusive warranty coverage, such as the Golden Pledge® Limited Warranty, which features up to 50 years of material warranty coverage, and up to 30 years of workmanship coverage.
To learn more about the benefits of hiring a GAF Master Elite contractor, call Diamond Roofing Specialists, Inc. today at (203) 754-7884. You can also fill out our contact form to schedule a free estimate. We are located in Waterbury, CT and serve surrounding areas, including New Haven and Bridgeport, CT.