When you are looking to have your roofing system repaired or replaced, it is likely that you'll contact several contractors for the project. Once you reach out to them, you will be presented with various prices. All you need to do is compare them–but how?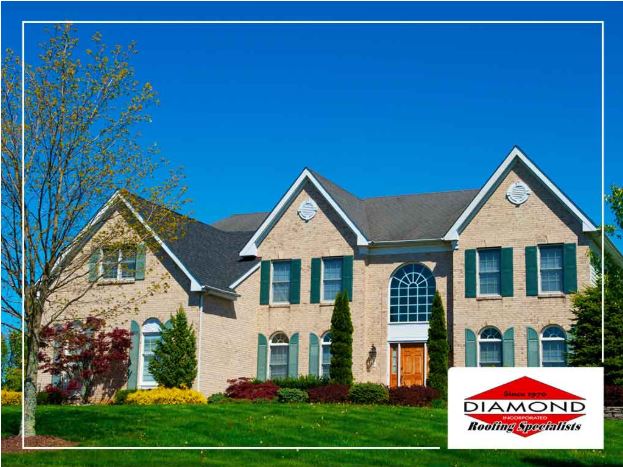 Diamond Roofing Specialists, Inc., your local roofing company, discusses certain considerations when comparing roof estimates.
Examine the Materials Included
An integral part of the roofing system is the roofing material for the project. Of course, you'll also have to review all the other items such as sealants, flashings and felt material for underlayment. Each item indicated in the estimate should include specifications to help you determine whether you are being afforded products of better quality or not.
Review the Labor Costs
In any home improvement project, you'd always want to pursue savings while obtaining top-notch workmanship out of the contractor you are going to work with. However, that doesn't mean you disregard all the others and choose the one that provides the lowest offer. See to it that their charge for labor is justifiable; look for manufacturer certifications and verify if they're insured and certified to perform roofing projects.
Consider the Warranty
When replacing your roof with a new one, it will typically come with a manufacturer warranty. However, coverage may vary depending on the certifications and the industry brands they're affiliated with. Some offer the basic 25-year warranty while others offer up to 50 years' coverage. Check to see if they also offer their own; this usually means they are confident not just with the products they use for the replacement but also with the quality of installation.
For your roofing needs, turn to Diamond Roofing Specialists, Inc. We will help you understand every detail of our estimate to help you arrive at the best decision. When you work with us, expect us to provide the best service and the most trusted products in the industry. Call (203) 754-7884 or fill out our contact form to request a free estimate. Our CT service areas include Waterbury, Danbury and Watertown.