Experimenting with colors can be thrilling, but that isn't always the case when choosing the right shade for your roof. In fact, homeowners need to be extra careful at this stage. A color that is either too bold or subtle can put your exterior design off-balance.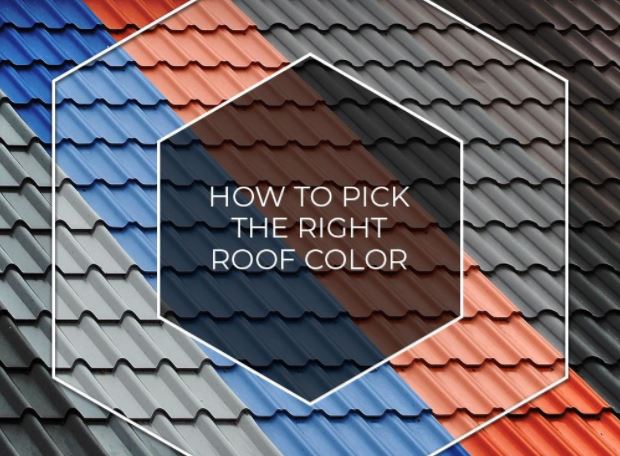 Diamond Roofing Specialists, Inc., one of the area's leading roofers, shares some tips to help you pick the perfect roofing color for your upcoming project.
Consider the Style of Your Home
Ask yourself whether your home has a traditional or contemporary design. This way, it will be easier for you to decide which colors can complement the overall structure. Nonetheless, feel free to use colors that can make your home stand out if there aren't any building restrictions in your area.
Observe Your Neighborhood
Some complexes run by an association require homes to have a uniform design. This limits your color options since you can only pick those similar to the existing roofs in your neighborhood. On the other hand, homeowners who dwell in less restricted places can choose whatever color they like.
Learn the Rule of Thumb
If your exterior walls already have overwhelming patterns or colors, opt for a roofing color with a lighter shade. Doing so helps keep a harmonious exterior. Conversely, homes with a monotone ambiance can match a roofing system with a vivid color.
Ask for Roofing Samples
Get in touch with your local contractor to help you decide which will suit your home. They can provide you with roofing samples, which you can use to compare with your wall paint or siding material.
When it comes to your roof repair and replacement needs, Diamond Roofing Specialists, Inc. Inc. is the name you can trust. Call us today at (203) 754-7884 to learn more about our products and services. We serve residents of New Haven, Bridgeport, Waterbury and other nearby areas in CT.