While your roof is a sturdy piece of hardware, it will eventually begin to wear down. As a homeowner, you're presented with two options to address this: repair the roof or replace it outright. Which solution to choose depends on several factors as well as the type of damage the roof has sustained.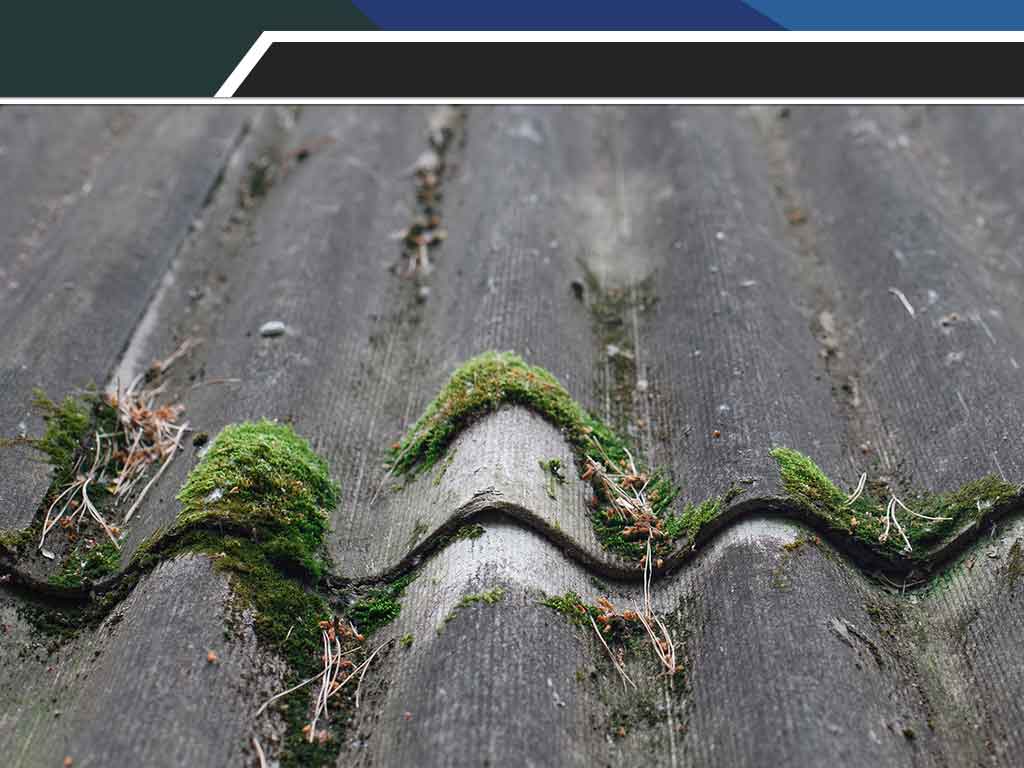 Diamond Roofing Specialists, Inc., your local roofing company, discusses when to repair or replace your roof.
When to Repair
As a general rule, roof repair is the right course of action if you need to patch a damaged portion or deteriorating section of the roof. These kinds of problems are isolated and don't immediately require replacement. Additionally, if the damage involves the wooden portions of the roof, such as the actual structure holding it up, roof repair is a smart course of action as you can simply repair it with a wood putty or filler.
When to Replace
Replacing your roofing system is the best course of action if certain parts of the roof are failing, either through overexposure to the elements or direct trauma. You can't repair buckling, cracking and curling shingles; you need to completely replace them.
Old age is another reason to replace your roof. The standard asphalt roof has an average life span of 20 to 30 years, but it will lose its overall sturdiness once it reaches its 25th year. Beyond that, any repair work you do will likely cost as much as a full replacement.
The Value of Roof Inspections
To the untrained eye, it's difficult to tell when to repair or replace your roof. To pick the best course of action for your roof, we recommend having our experienced team do an in-depth inspection of your home.
Since 1970, Diamond Roofing Specialists, Inc. has provided homeowners with quality roofing services. When you work with us, you can count on our experienced and skilled team to recommend you the right course of action and get your roofing project done right the first time around. Call us today at (203) 754-7884 to learn more about our services. We extend our services to homeowners in Waterbury, Danbury and Watertown, CT.