There are many compelling reasons why an old roof should be replaced: it protects the occupants from the elements, it keeps the home looking beautiful and it stops the home insurance provider from dropping coverage. In this blog, the roofers at Diamond Roofing Specialists, Inc. discusses the signs of roof aging that you should know about.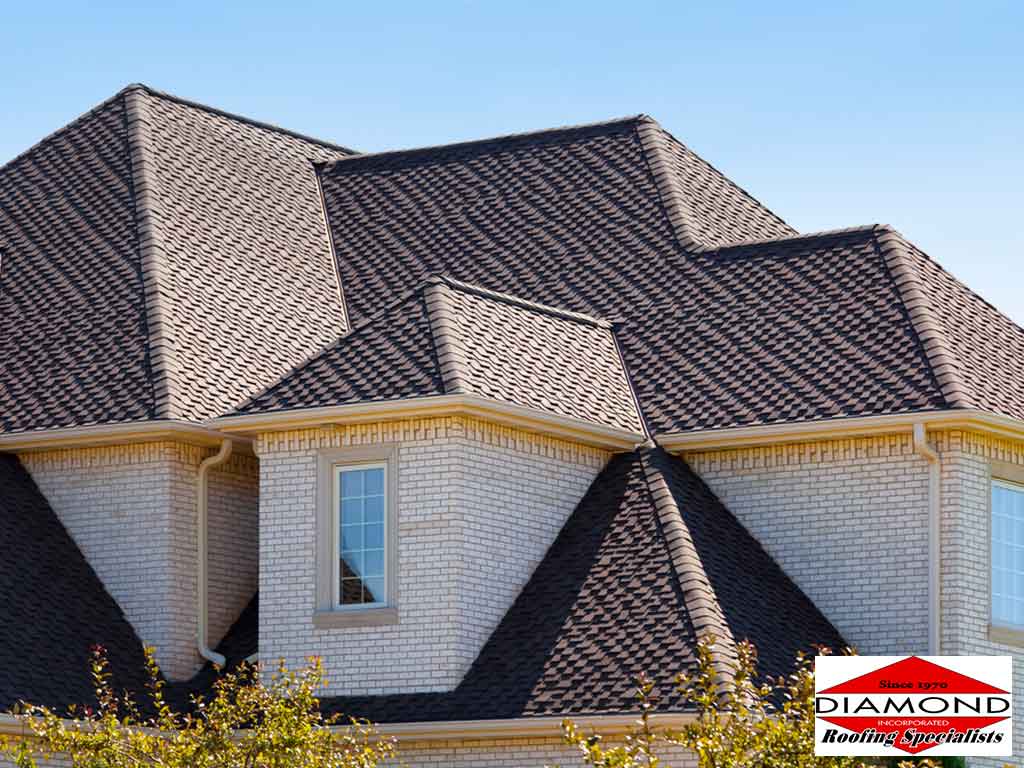 Leaks and Water Damage — Watch out for active leaks when it rains. It indicates part of your roof has failed its fundamental function. Signs of water damage, such as water stains, clumping insulation, and blisters on painted surfaces, indicate previous damage. It's never a good idea to put off roof repairs or replacement if leaks occur at the slightest amount of rain.
Curled or Buckled Shingles — Old shingles tend to curl or buckle from years of exposure to heat and UV rays. It usually happens shortly after the roof's expected service life, and is one of the clearest indicators that you need new roofing. At this point, protective materials would already be worn out, leaving the roof exposed to water infiltration.
Missing Shingles — Old asphalt shingles can come loose due to damage from high winds, as well as wear and tear where the fasteners are located. Depending on the type of shingles installed, they may be too fragile for repair, and will need to be replaced. Another sign of wind damage you should keep an eye out for are creases that appear about an inch below shingle edges. Choose asphalt shingles with adhesive reinforcement to prevent this from happening again.
Granules In the Gutters — If you've been doing your own gutter cleaning, you may already have noticed a few loose granules in the gutters. This is normal, especially for newly-installed asphalt shingle roofs. However, old asphalt shingles will lose hold of these granules, and you will find large amounts in the gutters. This means the roof's life span is nearing its end, which indicates it's time to start planning for a roof replacement.
Diamond Roofing Specialists, Inc. is your leading provider of roof repair and installation services. Give us a call at (203) 754-7884 or fill out our contact form. We serve customers in New Haven, Bridgeport and Waterbury, CT.