As the area's premier roofing company, residential and commercial property owners alike often ask us for the best ways to make the most of their roofing systems. With more owners turning to flat roofs for their properties, we've pooled our collective experience and expertise to provide you with a quick guide.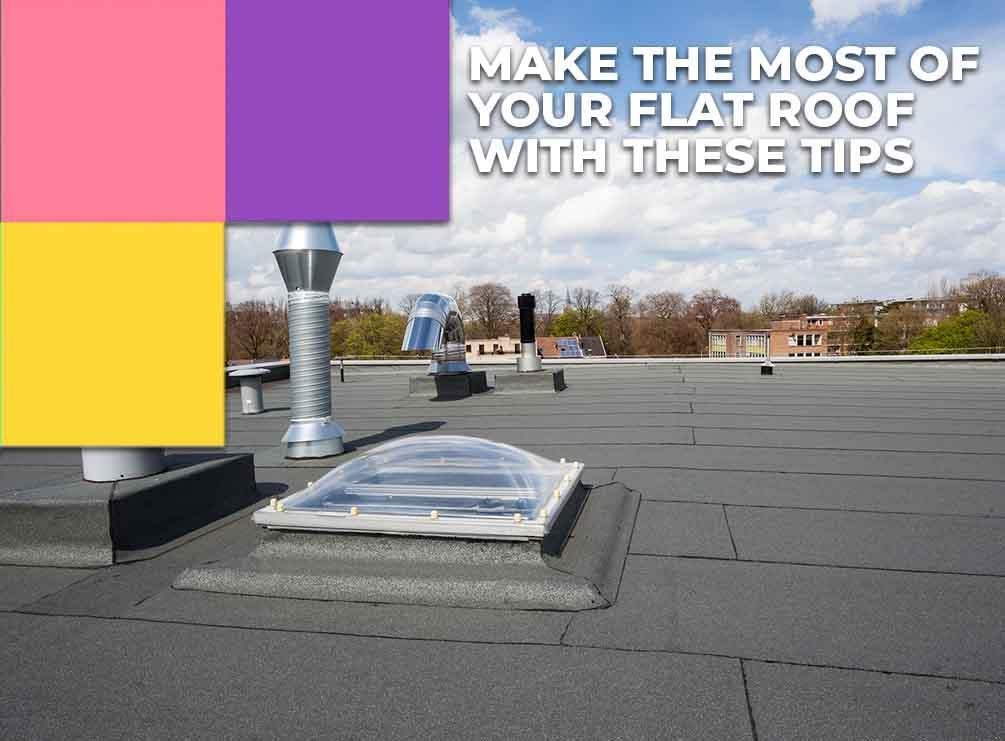 These are the essential tips you need to remember to make the most of your flat roofing system.
Keep a Steady Gutter Maintenance Routine
The presence of debris in gutters can cause quite a lot of trouble. As such, it's crucial to your roof's overall well-being that you make the extra effort to inspect and clean your gutters regularly. Investing in premium quality gutter protection can help with this aspect of roof care and allow you to enjoy a much longer service life for your roof.
Sweep Debris Off Your Roof Regularly
Your roofing system is no place for debris. Make it a point to always keep it as spotless and clean as you can. Allowing leaves and other such debris to settle on your roof for extended periods of time makes it susceptible to mold, rot or even rusting. This can compromise your roof's integrity and shorten its service life.
Take a Preventive Stance to Roof Care
As with any other type of roofing system, the overall condition and longevity of flat roofs will depend on how well you care for it. Don't let maintenance chores fall by the wayside. Take it a step further by approaching maintenance with a preventive stance. This will allow you to curb issues before they get complicated.
Diamond Roofing Specialists, Inc. can help you make the most of your flat roofing system. We are a BBB accredited roofer with a consistent A+ rating since 2008. Our service area covers multiple areas in Connecticut, including Danbury and Waterbury. Call us now at (203) 754-7884 to get a free estimate.