The roof is the biggest contributor to your home's curb appeal. This is why It's important to choose products that are not only durable and long-lasting but easy on the eyes, too.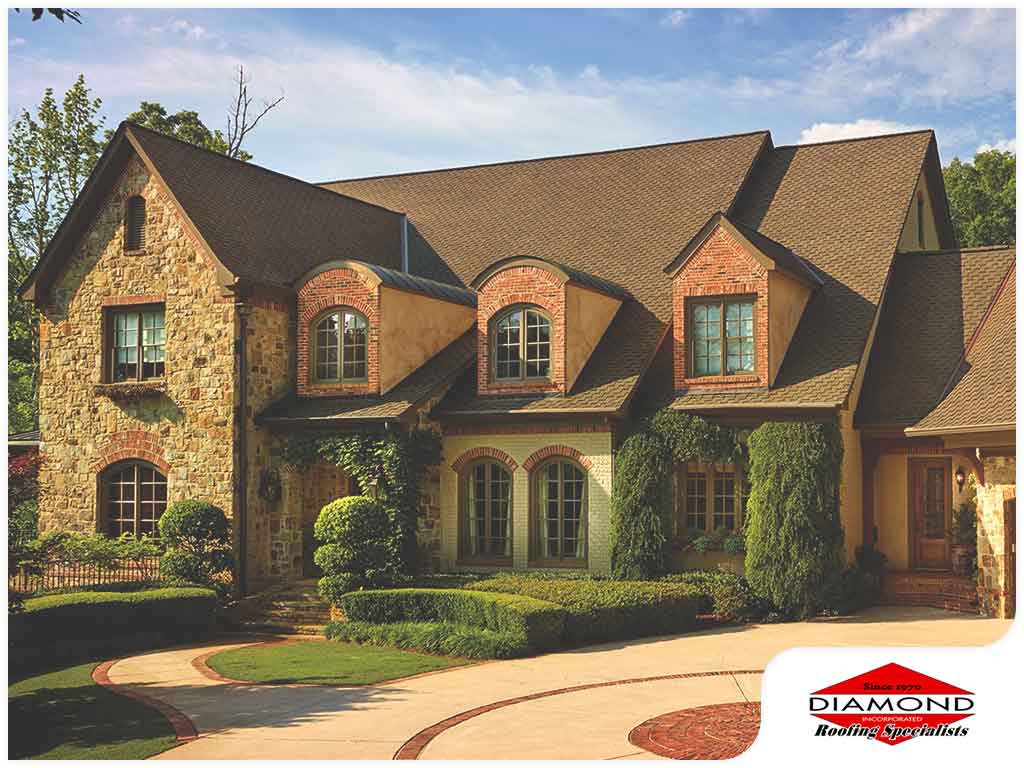 Today, your local roofing company, Diamond Roofing Specialists, Inc., highlights the features of GAF's premium hip and ridge cap shingle series.
Overview
These premium hip and ridge cap shingle lines share a few things in common, which includes a backing material enhanced by SBS (styrene butadiene styrene) and Dura Grip™ Self-Seal Adhesive. These premium shingles are available in colors that match GAF's other products, including their Timberline® architectural shingles. In addition, all are backed with a Lifetime limited warranty when installed on Lifetime Shingle roofs.
Timbertex®
Timbertex shingles are up to 195% thicker than typical roofing shingles, giving your roof a more dramatic profile. They can also be matched with StainGuard® Protection to help protect their premium look from being marred by blue-green algae.
Ridglass®
Ridglass enhances the beauty of your asphalt shingle roof. Their ultra-high profile design is up to 382% thicker than typical three-tab strip shingles, giving your roof added dimension. Ridglass is designed for use with architectural styles prevalent in the Western United States and Western Canada and their colors are factory-blended to complement other GAF shingle products.
TimberCrest™
TimberCrest's claim to fame consists of a high-profile design with a rounded leading edge, giving it a characteristic "bullnose" look. This distinguishes it from your run-of-the-mill three-tab shingles.
No matter how great a product, it's nothing when installed by an amateur roofer. To that end, choose only a GAF Master Elite® roofing contractor like Diamond Roofing Specialists, Inc. Our expertise preserves the premium in your premium roofing products. Call us today at (203) 754-7884 or fill out our online form for a free estimate. We serve homeowners in Waterbury, Watertown and Danbury, CT.