The roof is the largest part of your house means that it's most susceptible to the elements and other outside factors that can get them dirty. A dirty roofing structure isn't just unsightly, its also risky – especially if the organic materials start damaging the shingles.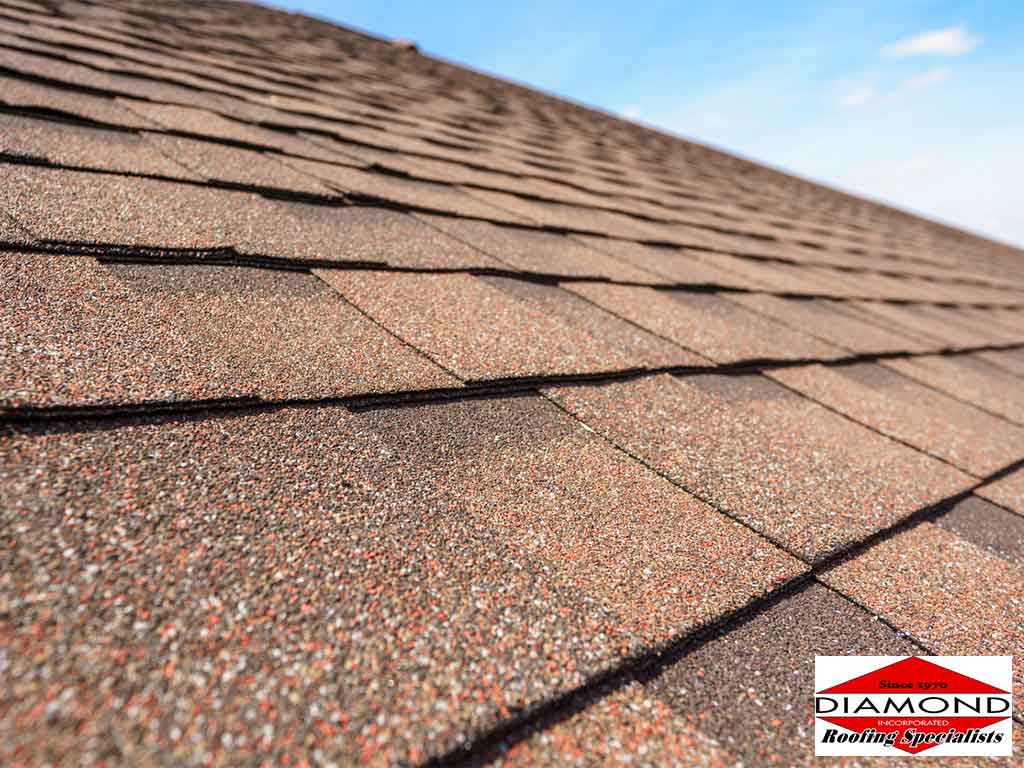 In this post, Diamond Roofing Specialists, Inc. shares best practices that keep your roof dirt-free.
What's Makes the Roof Dirty?
The most common cause of dirty roofs is organic material carried by the wind. These include leaves, branches, twigs and debris. Leaves and twigs settling on the roof may seem harmless enough, but they can cause serious problems when they start to rot.
Rotting leaves and twigs generate moisture, which will eventually spread throughout the surface of the roof. Sharp organic materials may also puncture or strip the protective coating of the roof, putting it at greater risk to water damage.
Fortunately, removing organic debris is pretty straightforward. While you can use a soft broom or air blower to get rid of them on your own, we recommend you get in touch with your local roofers if your roof is too steep.
What About Black Stains?
Roofs that have black stains are due to algae that formed due to warm and damp conditions, with the stains themselves being remnants of the now-dead algae. They are very unsightly to look at but are otherwise harmless. The algae may feed off the limestone on the shingles, but they don't damage them.
You can get rid of these black stains on your own with a homemade mixture of hot water and soap. We don't recommend cleaning solutions as they may contain chemicals that may permanently damage the shingles. Always consult with your local roofer before you attempt using any cleaning materials on the roof.
Keep these cleaning tips in mind and we're confident that your roof will remain dirt-free throughout the year. For more extensive cleaning and roof repair, get in touch with our team at Diamond Roofing Specialists, Inc. for professional service. Call us at (203) 754-7884 or fill out our contact form to learn more. We offer complete roofing services throughout Waterbury, Bridgeport and New Haven, CT.