Planning to get a new roof? Part of what your chosen roofing company has to ensure is that you have sound roof decking. What is it and what does it have to do with your roof replacement project? Expert roofers Diamond Roofing Specialists, Inc. explain here.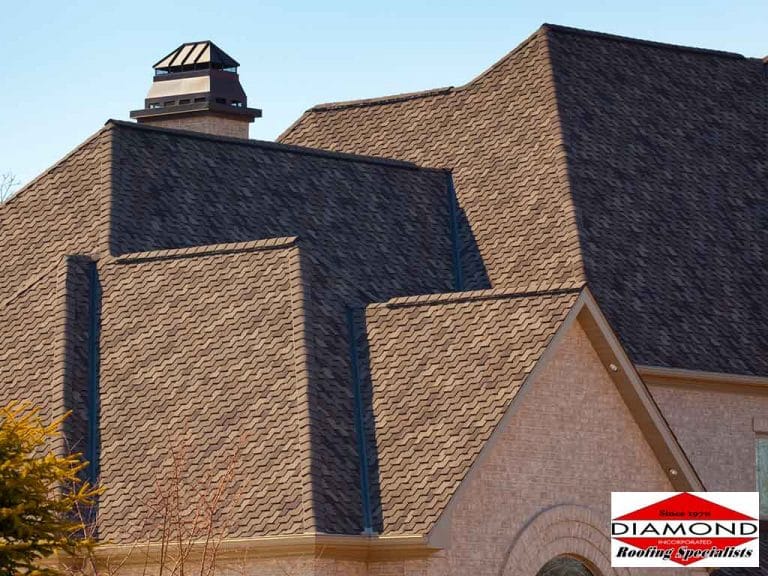 The Makings of Good Roof Decking
Good roof decking is one that conforms to local building codes, ensuring that its type, grade and thickness, as well as method of installation, results in a solid foundation for a roofing system.
Generally, roof decking has to be strong enough to:
Support the weight of all roofing materials and accessories
Safely resist impact loads
Hold constant loads (like snow during winter)
Resist wind force
Anchor nails and other fasteners
Recommended Decking Options
Sheathing Boards or Plywood – Thin layers of wood adhered together, with each layer featuring grains positioned at the right angles for optimal strength and dimensional stability, sheathing boards or plywood are usually installed with an odd number of layers to ensure graining on outer layers run together.
Oriented Strand Board – Formed into wide mats, oriented strand boards are cross-oriented thin layers of wood that are compressed and bonded with waterproof binders. Up to five layers can be used, with outer layers arranged in such a way across trusses or rafters that the structure's stiffness and strength can be increased.
Wood Boards – All wooden boards used as decking must be conditioned properly for moisture equilibrium, and never from recently stripped and undried concrete-form lumber. To keep distortion to a minimum, they have to be staggered at the joints and fastened with at least two nails on every roofing rafter.
The following materials are unacceptable as roof decking:
Cementitious wood fiber
Gypsum plank
Lightweight concrete
Insulation boards.
They are not ideal because they cannot provide the proper surface necessary for shingle application.