When it comes to roofing systems, some homeowners tend to think that they only have three components: the shingles, roof decking and underlayment. However, while these three are important components of the roof, there is another one part of the roof that you shouldn't forget about: flashing. But what exactly is it and why is it so important?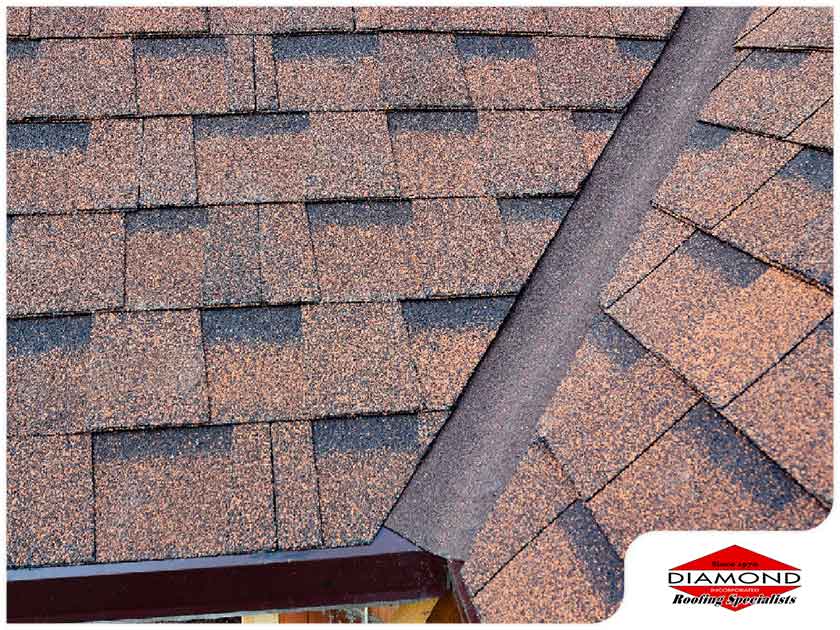 What Roof Flashing Is
According to roofing professionals, flashing is one of the most critical components of your roof as it secures its joints and protects places that are in danger of letting in water. These places include the valleys, chimneys and any skylights that are attached to your roof. Without flashing, these areas can allow water to seep into your home and cause leaks that not only compromise the structural integrity of your roof, but encourage mold to grow and spread around your home as well. With that in mind, be sure to have a professional install quality flashing on your roof to prevent leaks.
Roof Flashing Materials
If you have plans of installing roof flashing for your home, you have a wide range of materials available for consideration. For instance, if you're working on a budget, you can have your roofer install a rubber or plastic flashing on your roof. Alternatively, if you want the commonly used material, then sheet metal is the material of choice for you. On the other hand, if you live in a house that was built prior to the 1950's and you have the budget for it, you can also install copper flashing on your roof. Finally, if you intend to only install flashing in small areas of the roof, then lead is the best material to use as not only are lead flashing difficult to maintain but they're difficult to replace as well.
Need an expert roofing company to maintain your roof? Don't hesitate to turn to Diamond Roofing Specialist Inc. We are the number one professionals to approach when it comes to roof repair and replacement services and you can count on us! Give us a call at (203) 815-1765 or fill out our contact form to get a FREE estimate. We serve homeowners in Waterbury, Danbury, Watertown and other nearby areas in CT.