How can you tell if your roof is no longer in good shape? It's possible to find the answer by checking problematic areas that often say a lot about the system's condition. Diamond Roofing Specialists, Inc., the premier roofing company, discusses the three components to prioritize.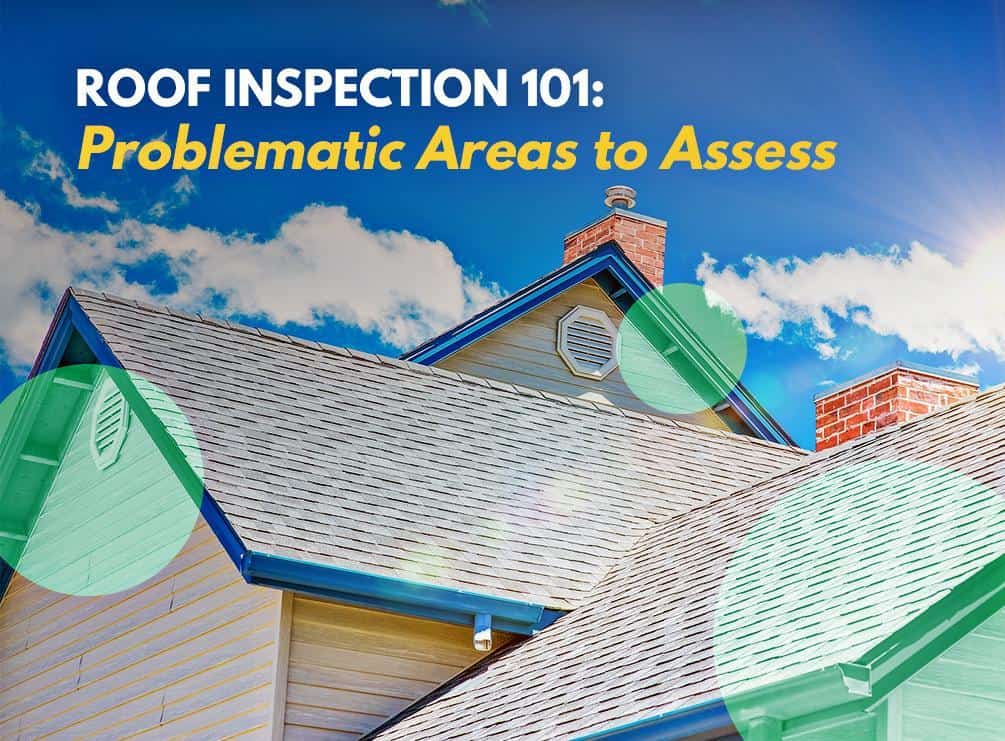 Shingles
Shingles provide excellent protection for your home, but they are susceptible to discoloration or curling due to their constant exposure to the elements. Additionally, areas with missing or curling shingles are prone to water damage and rotting. Ask your local contractor to do a professional inspection and suggest applicable solutions. Avoid postponing repairs as this can lead to further damage.
Gutters
These metal channels that sit on the edge of your roofing system can also affect its longevity and performance. Gutters are designed to drive water away from the building's foundation. When leaves, twigs and other debris clog its opening, the gutter may sag. Ice dams can also form in your gutters if the pitch is wrong and water is trapped. Ice dams can cause damage to your roofing system.
Fascia
Also known as the roof trims, these horizontal bands are where your gutters are attached to the roofing system. The fascia boards act as a layer between the edge of the roof and the elements of the outdoors. Their primary enemy is moisture, which can cause the wooden sheets to rot. Once you notice watermarks on their surface, ask your roofers to assess them for leaks.
When it comes to your roofing needs, it's best to leave the job to the experts. Diamond Roofing Specialists, Inc. provides excellent products and services that meet the highest standards of the industry. Our team ensures proper roof replacement or repair for a successful home improvement project. We'll guide you through the whole process and suggest cost-effective solutions. Call us at (203) 754-7884. We serve residents of Waterbury, Danbury and Watertown, CT, as well as other nearby areas.