Replacing an old or damaged roof is a necessary step to continue enjoying shelter from the elements. The problem is roof replacement is a significant expense that homeowners often shy away from. It need not be ridiculously expensive, however, as you can make each penny count by observing certain practices.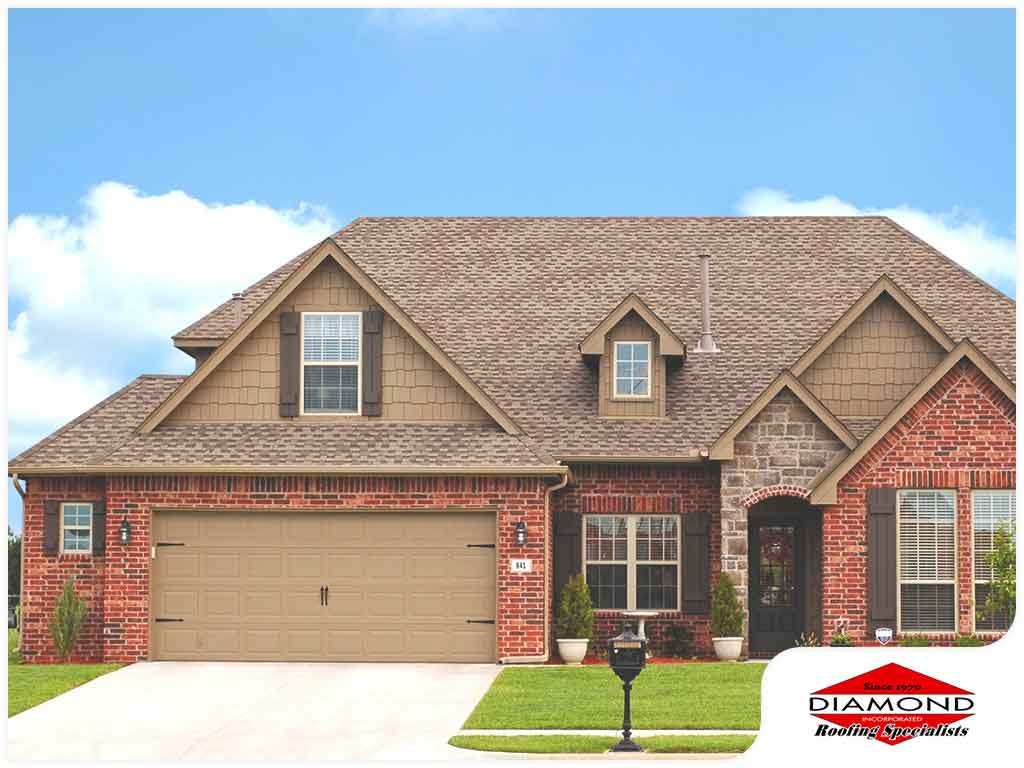 Diamond Roofing Specialists, Inc., your local roof repair contractor, explains a few of them.
Long-Term Outlook
First things first: choose the best that you can afford. If you choose a strong, durable roofing material from a top manufacturer, you can realize better savings. After all, any home improvement project has a positive impact on your homeowner's insurance rates. This translates to lower insurance premiums or better payout in case your roof gets damaged.
Maximize your savings in the long run even more when you work with a trustworthy contractor. Local roofers like our company offer expertise in the best practices and techniques that fit the climate of our area. The warranties that we offer, on top of the manufacturers' whose names we carry, can bail you out when you need them.
Trim Unplanned Repairs From Your Calendar
If your roof is old or approaching its second decade, it's a good idea to replace it before it collapses on you. Otherwise, if your roof is relatively new, don't forget to schedule regular repairs to nip emerging issues in the bud. They will cost you far less than when these problems have become much bigger.
Energy Efficiency
Roofing systems have a big impact on your home's energy consumption. For instance, leaking roofs vent precious heat to the air or allow summer heat into an air-conditioned room. Ventilation, which your roof handles, also plays a part. For your part, choose "cool" roofs that reflect the sun's heat, which provides a measure of comfort to your household, especially this summer. A stable interior temperature done this way can reduce your air conditioning requirements.
Call Diamond Roofing Specialists, Inc. today at (203) 754-7884 for more money-saving ideas on your next roofing project. You can also fill out our online form to request an estimate. We serve homeowners in Waterbury, New Haven and Bridgeport, CT.