You know that working with expert roofers can do a lot for you and your home, but what exactly can a roof replacement do for you? According to the 2019 Remodeling Impact Survey carried out by the National Association of REALTORS®, you can expect to get incredible returns on your investment. Just how much are these returns? A 107% payoff to be exact.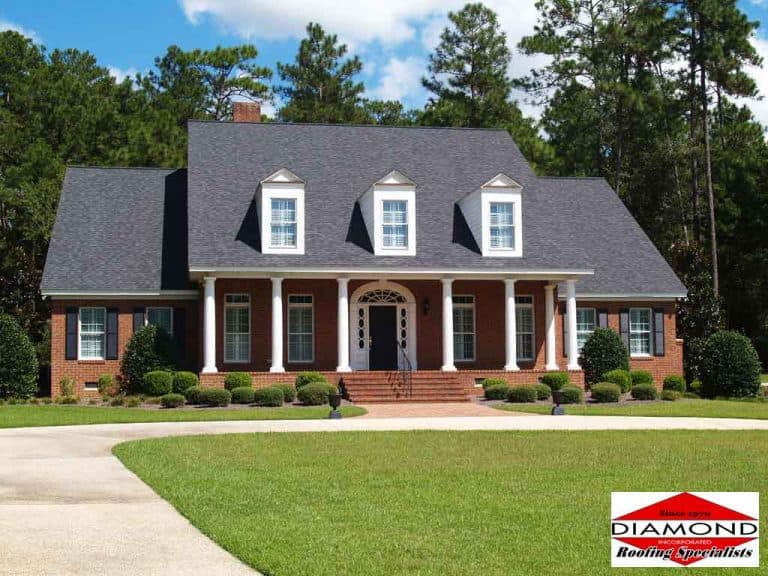 Survey Results
With a 107% payoff, new roofing tops the list of exterior projects that home buyers find appealing. It is joined by new vinyl windows, new vinyl siding and new garage doors. The survey also asked respondents to rank projects based on expected resale value without factoring in the price and new roofing was also the top pick, followed by new vinyl windows, new fiber cement siding and new wood windows.
A Numbers Game
If your roof repair and replacement contractor quoted you $7,500 for your project, you can recover $8,000 after with a 107% payoff. Given this, 39% of REALTORS members have suggested roof replacement to homeowners looking to sell before placing their property on the market, and 33% have confirmed that getting a new roof has helped close a sale.
Ready to Get a New Roof?
Even when you're not looking to sell, you'll find value in getting a roof replacement, especially when you're working with reputable, experienced roofing experts in your area.
Since 1970, Diamond Roofing Specialists, Inc. has been providing quality products and services in New Haven, Bridgeport, Waterbury and the surrounding communities in CT, ensuring all the roofing needs of homes and businesses in the area are addressed. If you're looking to make a change by a getting a new roof, you can definitely count on us. To learn more about what we can do for you, simply give us a call at (203) 754-7884 or fill out our contact form. Ask us for a FREE estimate today!