In today's social media-savvy world, finding the right roofers for your project is tough. Many amateurs and DIY enthusiasts promise "high-quality service" but they ultimately fail to deliver. Because of that, it gets tougher and tougher to take promises from both professionals and amateurs seriously. To get a better idea of which contractor to trust, try asking them these questions.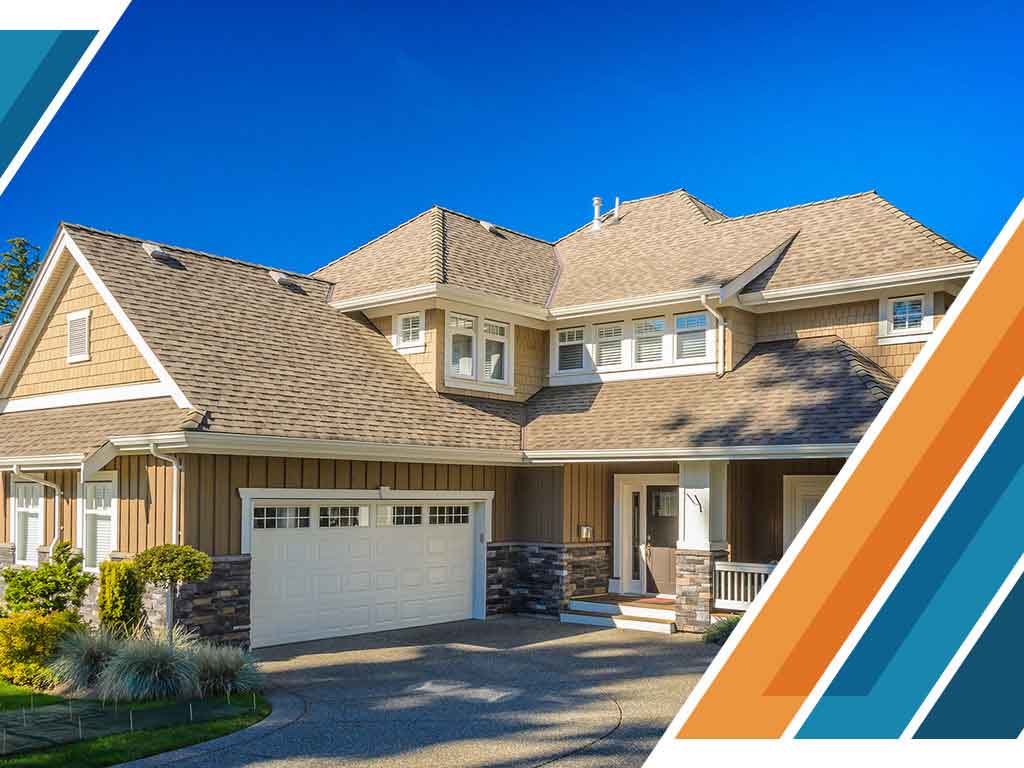 Do You Have a License and Insurance?
The most important thing your contractor should have is proof of expertise. Anyone can hammer a nail with a little practice, but only trained professionals know how to nail roofs down properly. When you meet a contractor with a license, it means they have spent more than four years learning how to work on roofs right the right way.
Another useful document is the insurance proof of a roofing company. Insurance keeps all homeowners safe from paying for any problems that occur during a project. Whether it is from property damage or unexpected injuries like a broken hand, proper insurance keeps you safe from any legal liability. It also means the company can pay for those damages without incurring losses.
Are There Recent Clients I Can Talk To?
It's a sign of good faith when previous clients of a contractor commend their work. That's why you should always ask for the contact info of their old customers. If the company gives it to you without issue, it means they know their clients were happy with the job.
At the same time, the comments they give can help you understand how the company works. Learning about their punctuality, how much time it takes to finish moving materials, and other important questions can be answered by previous clients. This way, you can see how the company works from secondhand experience.
How Would You Accept Payment?
The best answer for this is to take it in installments. Phases of a project should be done first before you pay. For example, paying for roof repair is fair when it is finished. If they demand upfront payment, walk away. This can lead to a scam or a contractual issue.
Diamond Roofing Specialists, Inc. has always provided excellent service. Our expertise and conduct have helped us bring smiles to our customers in the last forty years. Whether it is for your commercial or residential needs, our experts are ready to help you.
Call us today at (203) 754-7884 to learn more about our services. We serve homeowners in New Haven, Bridgeport and Waterbury, CT.