Experienced roofers will tell you that when it comes to roofing, the system suffers everyday abuse from the elements. As such, manufacturers produce roofs to be as tough as possible. However, they are still susceptible to leaks if you let maintenance fall by the wayside.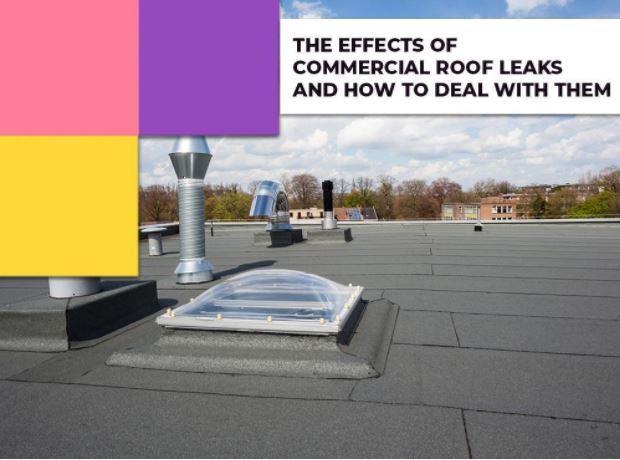 Here's a close look at the different consequences of roof leaks as well as what you can do to effectively deal with them.
Roof Age Acceleration
Experienced roofers will tell you the key to keeping roofing costs in check is extending the roof's service life for as long as you can. You can get aid from professional roofers with thorough inspections to ascertain the true condition of your roof. You will also gain valuable advice on how you can help maintain its present condition and thereby effectively boost its projected life span.
Wet Insulation
Weather infiltration resulting in wet insulation can significantly affect your monthly utility costs. When insulation becomes wet, it goes from being a money-saving component of your roofing system to a conductor that has the potential to cost you more down the line. Make it a point to address such issues as soon as you discover them.
Mold Contamination and Insect Infestation
In addition to water intrusion, leaks increase the risk of mold growth and insect infestation. Remember that preventive maintenance can keep such problems at bay. If discovery comes too late, however, have your roofer address the root of the problem to prevent further complications from arising.
For all your roof repair needs, trust only Diamond Roofing Specialists, Inc. We cater to both commercial and residential roofing services. We've been the choice of home and property owners since 1970. Our service area covers Bridgeport, New Haven and Waterbury, CT. Call us now at (203) 754-7884 for a free estimate.