Positive client testimonials are proof that a roofing contractor is doing a great job, and these can set them apart from other roofers in the area. If you are in the market for a new roof, these testimonials can also be an important resource when it comes to choosing the right contractor.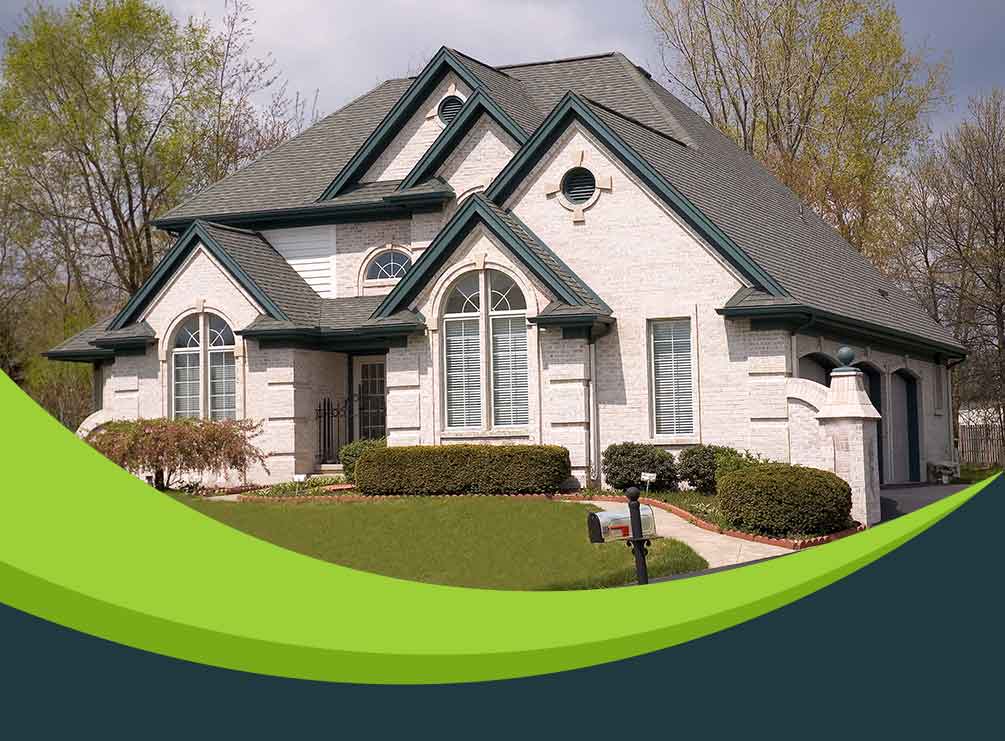 More Accurate Representation
The hardest part of choosing the right roofing contractor is coming up with a list of candidates and checking them against essential requirements such as contractor license, insurance and manufacturer certification, as well as the services they offer. It may sound like a lot of work, but it only makes sense since a new roof will stay on your home for decades, and so it has to be done right the first time.
The best way to see a more accurate representation of a roofing contractor's work and customer service is through references. But if you don't have the time or energy to make several calls a day – at least three references multiplied by the number of potential contractors can add up – the next best thing is to diligently check client testimonials, as well as feedback from trustworthy organizations like the Better Business Bureau (BBB) and Angie's List.
Testimonials Let You See How Roofers Handle Customer Feedback
An honest contractor allows all customer feedback, both good and bad, on their website. It lets you, a potential client, see both sides: positive and negative feedback. Don't dismiss a contractor with a few customer complaints in their testimonials, since it doesn't automatically make the roofing contractor a bad one. Take a moment to consider how the contractor handled the complaint, particularly in how they responded, how timely their response was and how they ultimately resolved the problem. A contractor who quickly responds to a customer's complaint shows signs of readiness to provide quality service.
Our Testimonials Page
At Diamond Roofing Specialists, Inc., we understand the importance of testimonials, which is why our side has its own publicly accessible reviews page. These testimonials are left by real clients, many of them willing to be contacted as references if you wish to verify our work for yourself.
To learn more about our roof repair, maintenance and installation services, call Diamond Roofing Specialists, Inc. today at (203) 754-7884. You can also fill out our contact form to schedule a free estimate. We serve New Haven, Bridgeport and Waterbury, CT.