Your roof is not getting any younger. The constant exposure to harsh elements can hasten its rot and undermine its performance. When the system is no longer at its peak, the need to change it becomes inevitable. Diamond Roofing Specialists, Inc., your premier roofing company, discusses what to expect during a replacement.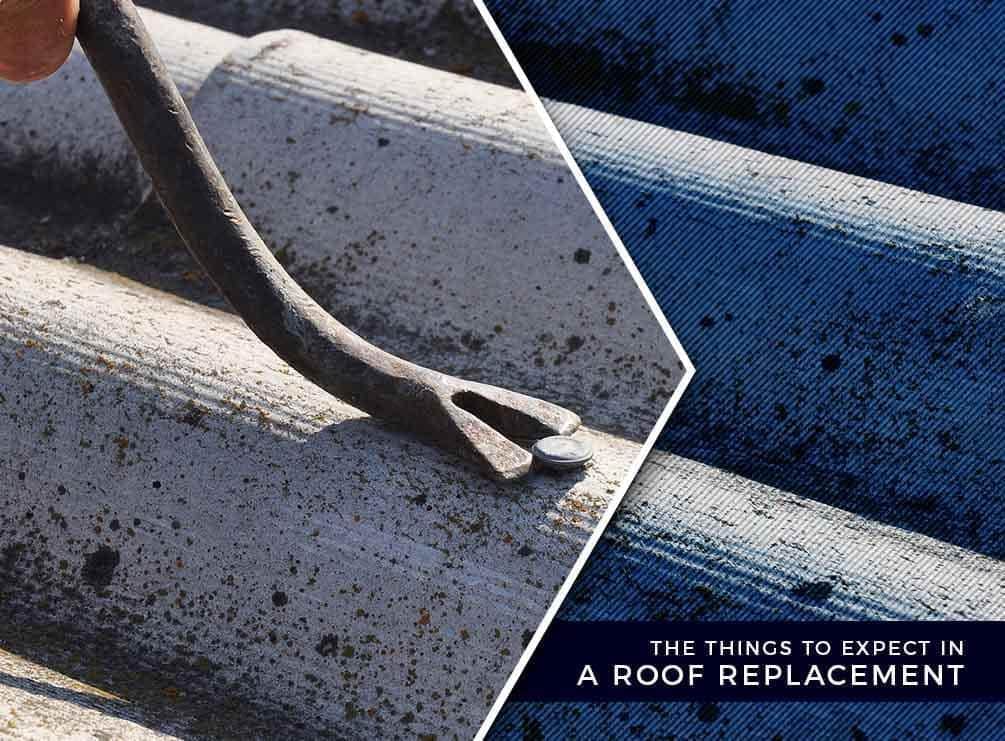 Inspection
The truth about your roof is that its longevity relies on many factors, including your home's ventilation, gutter, and chimney flashing. Your roofers will check all these components to provide a quick solution. Ask the experts about the materials they use for roof replacement.
Our collaboration with GAF allows us to offer their top-selling shingle line, Timberline® Lifetime shingles. We use advanced Dura Grip™ adhesive seals that prevent the risks of shingle blow off. You can also choose from a variety of color options depending on your needs.
Installation
Your roofing contractor will secure your property by the time the construction begins. Make sure to follow all safety guidelines to avoid unnecessary injury. You should also remember that there is no fixed time when it comes to roof replacement. On average, it can take between three to five days depending on the size of your home.
Clean up
In case you are wondering who gets to do all the cleaning after the installation, your roofers carry that responsibility. They will remove the old materials used in the re-roofing, including the underlayment, wood, nails, and other debris. You can count on our courteous installers to take care of the job.
When it comes to commercial and residential roofing, Diamond Roofing Specialists, Inc. tops the roster of the trusted roofers in the area. We offer excellent products and services that meet the highest standards of the industry. To learn more, call us at (203) 754-7884. We serve residents in and around Waterbury, Danbury, and Watertown, CT.