When people talk about roofing issues, the conversation usually revolves around roof leaks. However, there are other types of problems that can happen to your roof. One issue in particular that you have to watch out for is thermal splitting. What is it and what can you do about it? Here's what your roofing professionals from Diamond Roofing Specialists, Inc. have to say about it.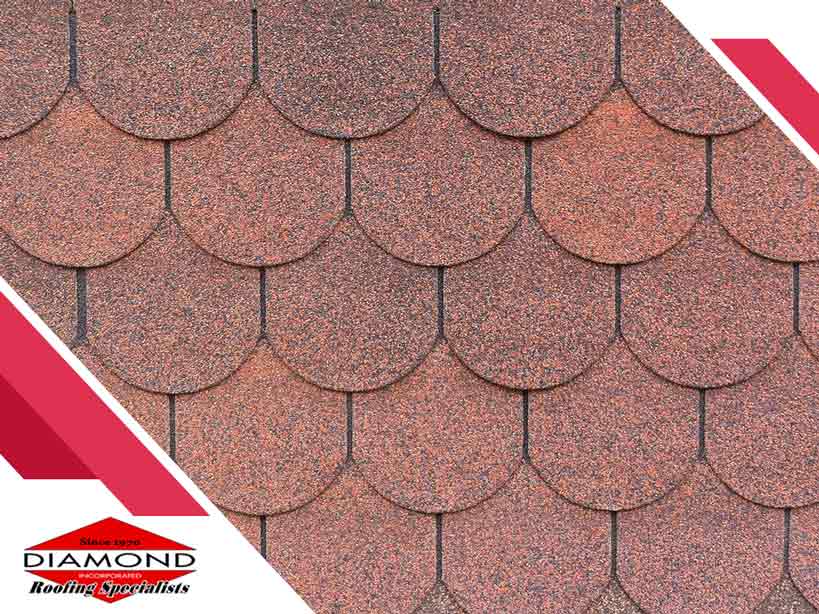 Thermal Splitting in a Nutshell
Thermal splitting is a type of roofing issue that causes your roof's asphalt shingles to start developing large cracks along the surface. This problem happens when drastic changes in temperature cause the top and bottom layers of the shingles to expand and contract at different rates, forcing them to come apart and compromise your roof's ability to protect your home from the elements.
The Difference in Quality
Thermal splitting usually occurs in two types of shingles: old ones and low-quality ones. This means getting high-quality asphalt shingles from a trusted roofing company like Diamond Roofing Specialists, Inc. will make your roof less vulnerable to this issue. Our asphalt shingles are more durable and capable of outlasting low-quality alternatives available today.
Early Repairs
Roofs that are near the end of their expected life span are more likely to have shingles that suffer from thermal splitting. With help from our roof replacement experts, we can check if your shingles are due for a replacement so you don't even have to worry about thermal splitting occurring in the first place.
Maintenance Matters
Proper maintenance helps reduce the effect of wear and tear on your asphalt shingles, which means it will take longer before your roofing system becomes more likely to develop thermal splitting. Our specialists can perform regular maintenance on your roof to prevent other problems from causing your shingles to age faster.
Keep thermal splitting from being a threat to your roof. Diamond Roofing Specialists, Inc. is the most trusted roofing contractor in Danbury, Watertown and Waterbury, CT. You can contact us at (203) 754-7884 or fill out this contact form to request a free quote.