A roofing company offers warranties for their services. Homeowners should take advantage of them. This warranty is an insurance policy that provides protection for your roof. The key to finding the best warranties is to ask the company for suggestions.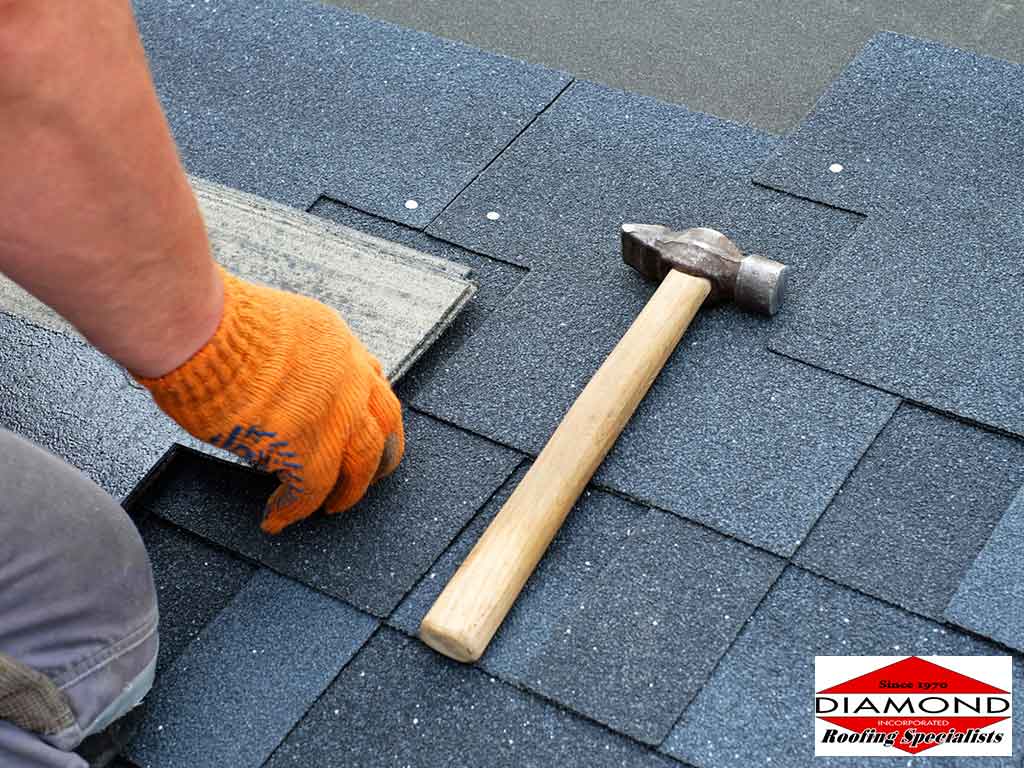 There are enormous packages that come with different durations. Some would offer 20, 25, 30 or 50 years of policy plans. This would depend on the need of the client.
What are the factors that will void your roofing warranty? Here are five of them.
1. New Shingles Installation- Shingles are overlapping individual elements used as a roof covering. Whenever you install new shingles to replace old ones due to cost-cutting reasons, you might be exposing your pockets to a lot more risk in the long run.
2. Poor Ventilation- This one of the biggest risk factors to your roofing. Mold and mildew will grow in an inadequately ventilated environment. This will cause premature aging of the roof and repair of this is not covered by the warranty.
3. Antennas Installation and Satellite Dishes- The integrity of the roof may be affected if you drill holes into it to install antennas and satellite dishes. This will be prone to leaks and could void the warranty for some companies.
4. Pressure Washing- Cleaning your roof through pressure washing to eradicate moss may damage the roof. Shingles cannot withstand increased pressure levels. This will cause deterioration of the shingles.
5. Using Components From a Different System- Some components are best designed to be used with items from the same manufacturer. If the roofing technique executed is not particular with this, the overall integrity may be affected thus voiding the granted warranty for residential or commercial roofing.
It's important who installs the roof. Superior materials are wasted on poor insulation.
Diamond Roofing Specialists, Inc. has provided the best local roofing services since 1970. We offer a 0% interest installment scheme for as low as a six month duration. Give us a call at (203) 754-7884 or fill out our contact form. We serve clients in Danbury, Waterbury and Watertown CT.