Often, homeowners struggle with making a budget (and sometimes, even sticking to it) while replacing a roofing system. While some material costs can shoot up literally overnight—something that you'd have no control over—other factors can make your project unnecessarily expensive.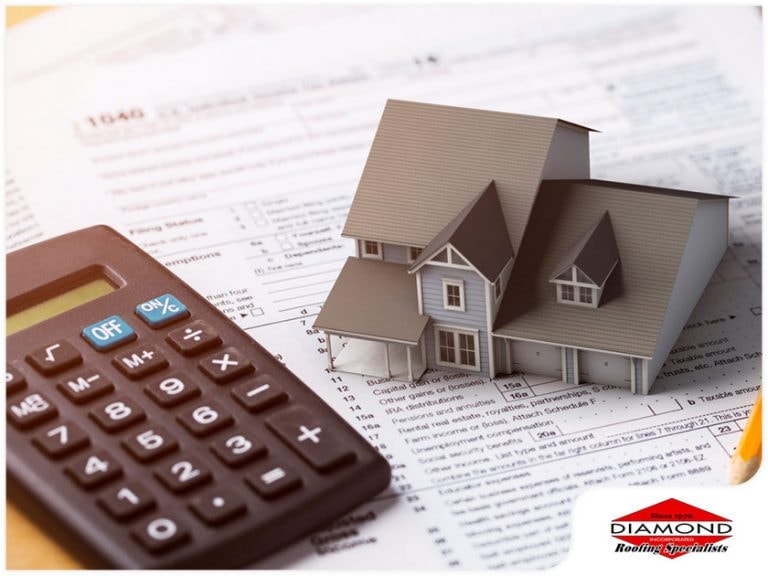 Following a budget is one thing, but there's also merit to knowing which circumstances might force you to rethink your budget. In today's post, Diamond Roofing Specialist Inc. discusses three of these factors.
Type of Roofing
One of the biggest contributors to a ballooning replacement cost. Labor and the materials will vary greatly depending on the roof and its purpose; for example, most commercial roofs will usually fetch a higher price when replacing it because of the specialized materials and labor needed.
Residential roofs, however, are simpler. Most roofs have a pitch (the slope), and the steeper the slope, the higher the cost in general.
Roofing Material
Second on the list is material. Asphalt shingles are usually the most affordable option, but they're generally of inferior quality to other residential roofing materials like tile and slate (which are more expensive). It's a good idea to talk to your roofer about the materials they can install and what warranties you can expect from each.
How Much the Roof Is Damaged
When you're replacing your roof due to damage or age (if it's more than 20 years old), you should know that the extent of the damage will also play a role in how costly the project will be. Obviously, the more materials needed to replace missing components would drive that cost up, and if they'd have to replace everything, including the roof deck, it would also be more expensive. Note that most roofing companies charge replacement by square footage.
Diamond Roofing Specialist Inc. is the area's top roofing company. When it's time to replace your roof, give us a call right away. You can reach us at (203) 754-7884 or fill out our contact form. We serve CT areas, including New Haven, Waterbury and Bridgeport.