The structural integrity of asphalt shingles does not dictate the strength of a roof. However, any sign of wear merits urgent attention. A good case in point is shingle cupping.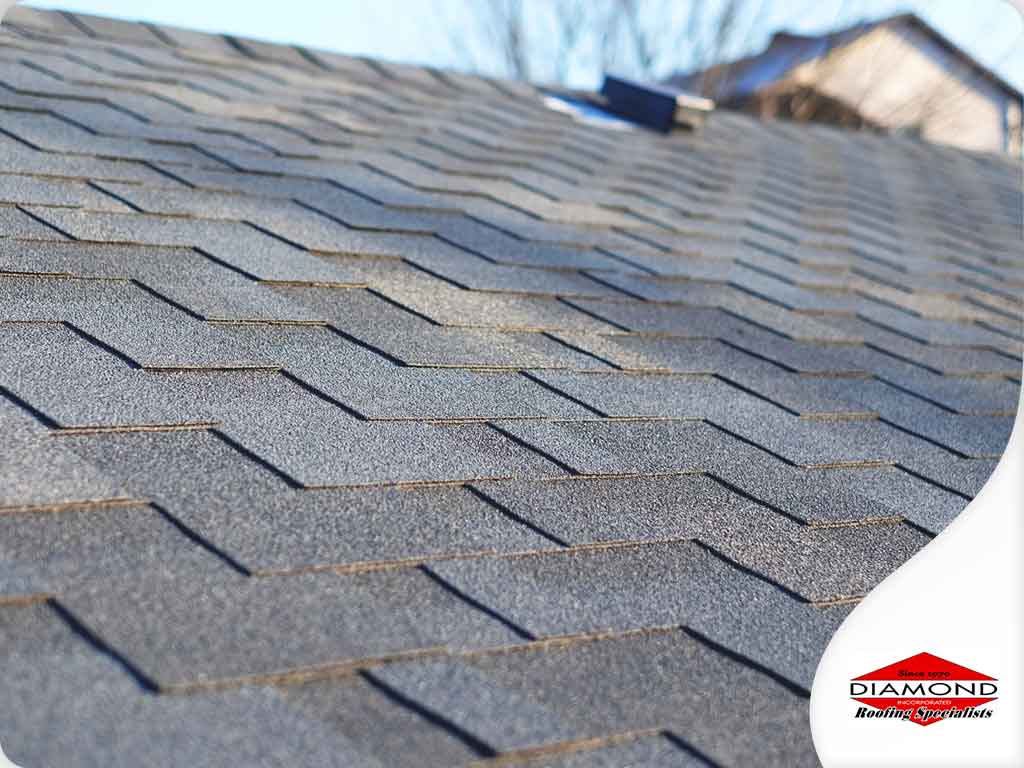 Today, Diamond Roofing Specialists, Inc. Specialist answers the most asked questions about this form of shingle deformation, so you can deal with this roofin problem more properly.
What Does It Look Like?
There are many kinds of shingle failure, but the defining characteristic of cupping is the concave center. Collectively, the affected area usually appears wavy. It is often confused curling, for worse cases of cupping may include up to three exposed shingle-tab edges. Curling is different because it only involves raised edges.
What Does It Happen?
Any reputable roofing company, like Diamond Roofing Specialists, Inc. Specialist, would attest that shingle cupping is indicative of old age. Due to constant sun exposure, asphalt shingles incrementally lose volatiles, the substances that make them flexible. Over time, the loss of volatiles can cause the affected shingles to absorb moisture more easily, worsening their distortion.
On the contrary, curling occurs due to inadequate attic ventilation, poor installation workmanship, or a manufacturing defect. Despite the different in cause, cupping and curling are both irreversible.
How Should It Be Addressed?
If you notice your rofing shingles starting to cup, call a professional right away for inspection. Do not DIY this task, for the affected materials are rather brittle. If mishandled, fragile cupped shingles can trigger premature roof replacement.
Some professionals inadvertently break cupped shingles and increase the scale of roof damage. Hire an experienced roofer to isolate the problem and minimize your costs.
With nearly 40 years of industry excellence, Diamond Roofing Specialists, Inc. Specialist offers trustworthy roof repairs. We know what it takes to evaluate shingle cupping and to fix it accordingly. Call us at (203) 754-7884 now to arrange an appointment and get a free estimate in Waterbury, Danbury or Watertown, CT.