GAF Glenwood® Shingles are a striking departure from other asphalt-shingle alternatives. A part of the brand's impressive Ultra-Premium Designer Collection, they're undeniably stunning, incredibly tough and surprisingly economical.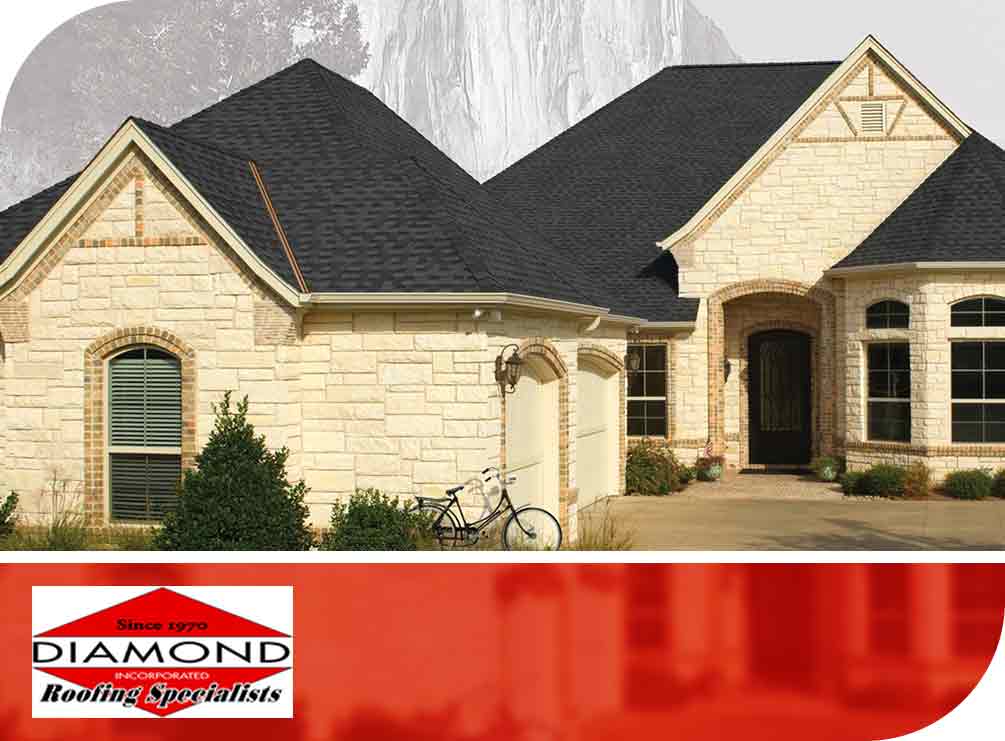 As one of the region's few Master Elite® roofers, Diamond Roofing Specialists, Inc. Specialist highlights the most desirable features of Glenwood Shingles:
Unmatched Thickness
They're the most authentic wood shake-looking asphalt shingles you can buy. Sporting a triple-layer design, none of their kind can rival their thickness. Their dimensionality is off the charts, accentuating the unmistakable beauty of roofs made from genuine timber. In the eyes of casual observers, Glenwood Shingles are impossible to differentiate from the real thing.
Excellent Performance
Like other GAF products, these top-shelf asphalt shingles are made with Advanced Protection® Technology. They're subject to more than 4,375 quality checks to help eliminate manufacturing defects. Glenwood Shingles optimize their material content, each of their raw ingredients brings value to the weather resistance of the whole. Without any unnecessary weight, they meet the requirements of the industry's most thorough shingle performance tests, help conserve natural resources and minimize roof repair costs.
Dramatic Color Palette
They come in six enchanting color blends. Every option emulates the appearance of wood shakes realistically. Whatever Glenwood Shingle color you pick is sure to turn your home into the envy of the neighborhood.
Guaranteed Algae Resistance
Covered by StainGuard® Protection, these charming roofing shingles are practically immune to pronounced blue-green algae discoloration. They release metal ions whenever it rains to discourage the growth of these microscopic pests. In other words, they age gracefully to lend your home exterior decades of head-turning curb appeal.
Are Glenwood Shingles right for your home? Discuss your roof replacement with Diamond Roofing Specialists, Inc. Specialist to learn about the rest of GAF's wide-ranging asphalt-shingle selection. Call us at (203) 754-7884 now to get your free estimate in New Haven, Bridgeport, Waterbury or any nearby CT area.