Many homeowners wonder if they can ask their roofing company to convert their existing flat roof to a pitched roof. The answer is yes, absolutely! While there is much to be said about the simple elegance and clean lines of a flat roof that makes it appealing to homeowners who lean more towards modern architecture, they simply aren't as effective as repelling water as pitched roofs. Sloped roofs generally last longer than flat roofs and are easier to maintain. So if you are thinking about converting your roof, here are a few things that you should expect.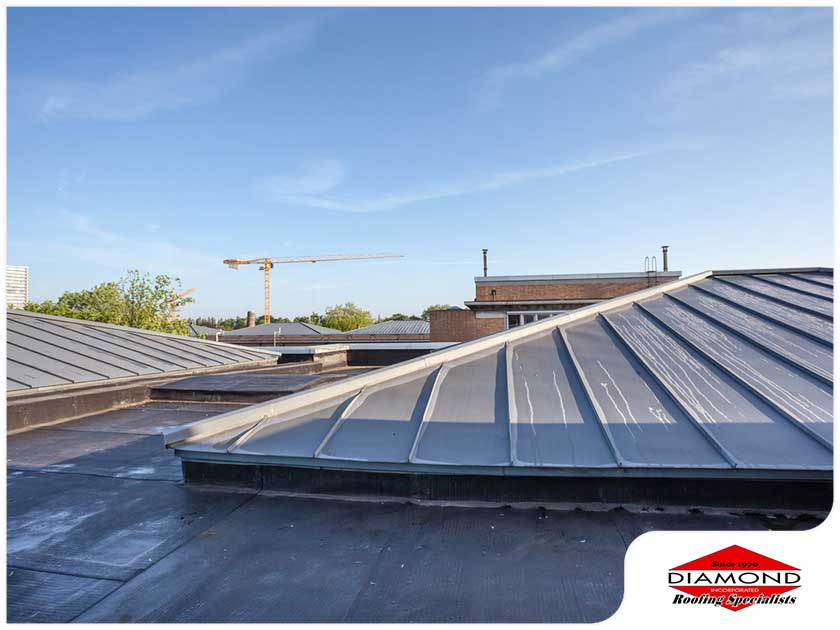 The Cost of Converting
A roof conversion is a pretty large project and is almost as labor-intensive as a full-on roof installation. This is important to keep in mind because a conversion can cost thousands of dollars depending on the complexity of the job.
Before going ahead with the project, be sure to consult with your local roofing contractor and seek their advice to avoid bill shock and to make sure that converting your roof is actually a good idea.
Architectural Impact
While there are many functional benefits of converting to a pitched roof like the ones stated above, sometimes a sloped roof can look awkward with your existing architecture. Your roof is a major element of your home and changing it can completely change the look and feel of your home. To make sure that your new roof doesn't look awkward, it is always a good idea to seek advice from an architect or designer before pulling the trigger on the conversion.
From residential roof conversions to commercial roofing repairs and installation and everything in between, turn to the team of professionals over at Diamond Roofing Specialists, Inc. If you are a home or business owner in Waterbury, Danbury or Watertown, CT, be sure to give us a call at (203) 754-7884 or fill out our contact form to schedule a free consultation with one of our experts today.