Whether you're a homeowner, a commercial property owner or both, you should consider making the switch to cool roofs. As one of the few roofers that specialize in both residential and commercial roofing, let Diamond Roofing Specialists, Inc. share with you reasons why you should get a cool roof.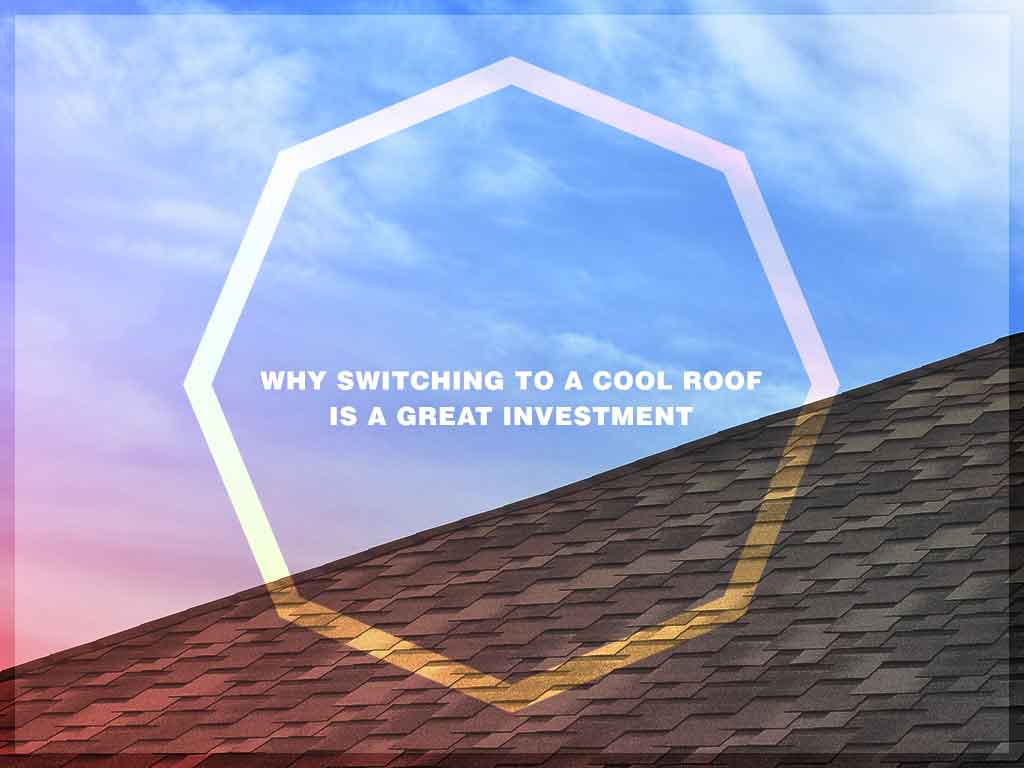 What Is a Cool Roof?
A cool roof features an outer roofing surface that reflects and emits heat from the sun, minimizing the heat absorbed through the roof. It basically keeps you cool in the same that way light-colored clothing does under the sun. Since invisible infrared rays – the source of solar heat – are still a form of light, they will bounce off any reflective surface.
The same principle applies to cool roofing. In its most basic form, a white or metal roof can reflect sunlight. When combined with additional cool roofing properties like the ability to emit already absorbed heat, plus adequate attic insulation and ventilation, it can dramatically reduce the heat that reaches interior spaces.
The Benefits of Cool Roofs
Cool roofs offer many benefits that make switching to one worthwhile. Less heat means more comfortable indoor spaces, as well as a significant reduction in your indoor air conditioning requirements. This makes your home or commercial property more energy-efficient and can result in up to 30% in energy savings. Less air conditioning also means a smaller carbon footprint for your home or building. Another benefit is that cool roofs are more resistant to the effects of extreme heat, which improves their life span and decreases their maintenance requirements.
Kinds of Cool Roofs
There are several kinds of cool roofing, with options that are available for every kind of roof. Perhaps the most well-known variety is EPDM (or "plastic roofing") typically seen on commercial properties and homes with flat roofs. Metal roofs can also have cool roofing properties added by way of coatings. Asphalt shingle manufacturers like GAF offer products like the Timberline® Cool Series® Shingles, which have a wide selection of colors without compromising cool roofing features.
If you would like to learn more about cool roofs or our roof repair, maintenance and installation services, call Diamond Roofing Specialists, Inc. today at (203) 754-7884. You can also fill out our contact form to schedule a free no-obligation quote. We are located in Waterbury, CT, and serve nearby areas including New Haven and Bridgeport.