You can't go wrong with asphalt shingle roofing for your home, but why not take things to the next level? In this post, Diamond Roofing Specialists, Inc. discusses why GAF Timberline® Ultra HD shingles could be the perfect pick for your roofing system, as they provide a few advantages over other common choices.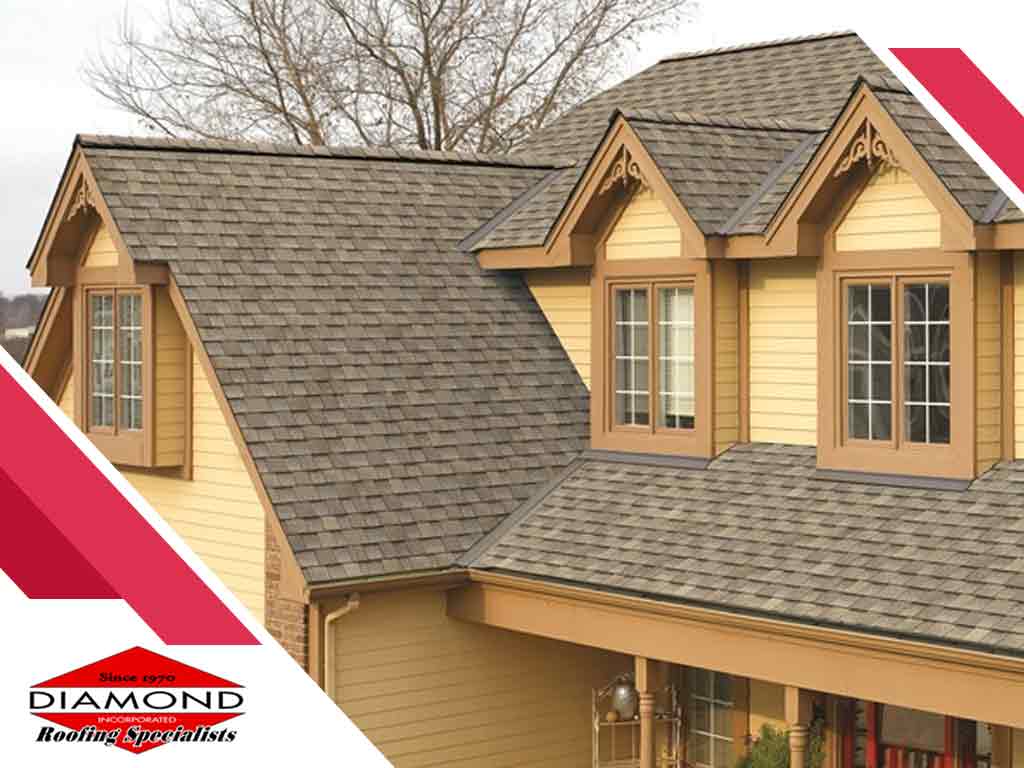 Improving the Common Shingle
Timberline Ultra HD shingles are the enhanced version of common asphalt shingles, capitalizing on the popular material's strengths and improving them further. Timberline Ultra HD shingles are specially designed to resemble wooden shakes, which are known for their timeless look.
Stain-Free Wood Shakes
Wood shake roofs are some of the most beautiful roofing options available, but the presence of blue-green algae can take a toll on their looks over the years. Our roof repair experts recommend Timberline Ultra HD shingles because they are protected by GAF's StainGuard® protection, preventing stain-causing organisms from ruining your roof and preserving the brand new look of your shingles for many years.
A Safe Choice
Wood shakes may look great, but they are particularly vulnerable to wind and fire damage. In contrast, Timberline Ultra HD shingles are tough enough to withstand 130 mph winds and have a class A fire rating, making them the most suitable option for homes in fire-prone areas.
Eco-Friendly Roofing
Thanks to GAF's Advanced Protection® System, Timberland Ultra HD shingles can be manufactured using minimal amounts of asphalt and limestone without sacrificing their structural integrity, which means they don't rely too much on natural raw materials. Furthermore, the shingles can be recycled into material for asphalt roadways after our roofers have dismantled them, reducing the number of materials that end up as landfill waste.
Don't miss out on asphalt shingles. Call us today. Diamond Roofing Specialists, Inc. is the leading roofing company in Bridgeport, New Haven and Waterbury, CT. You can contact us at (203) 754-7884 or fill out this contact form to request a free quote.