Homeowners experience various challenges, especially when it comes to maintaining certain areas at home. One of the common problems is getting their roof repaired or replaced. What makes it more difficult is the fact that finding a reliable roofing contractor is not that easy.  You might find various roofers near you, but how can you really tell which one to hire?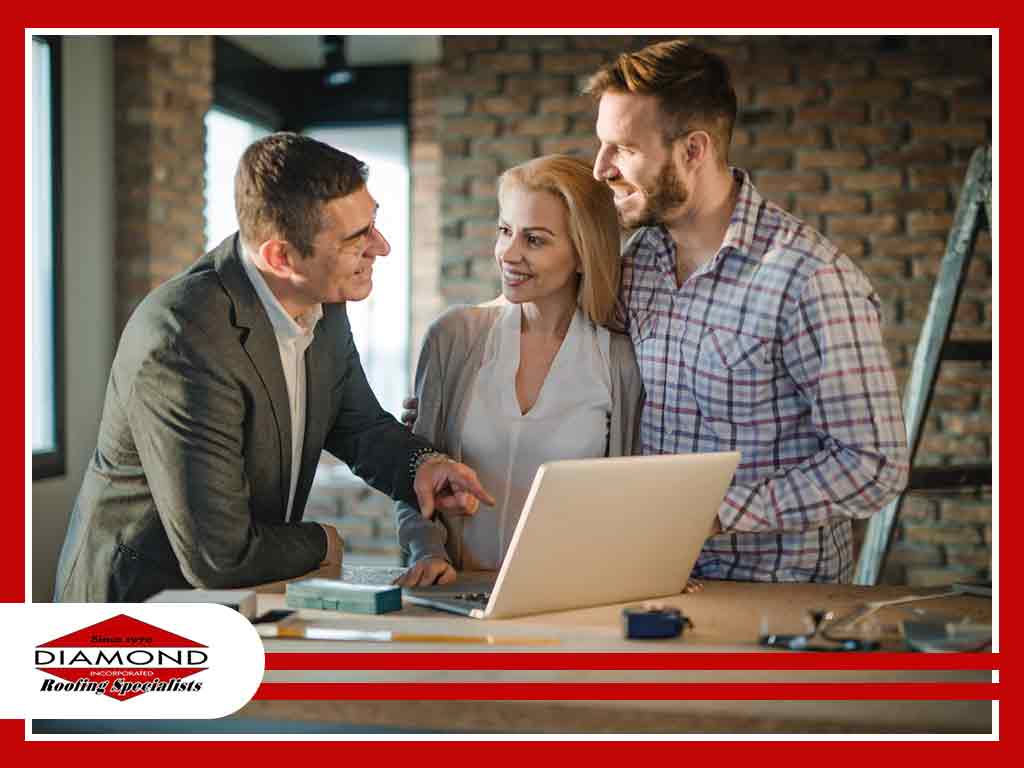 You can definitely ask around or talk to your relatives, friends or neighbors if they know a trusted contractor. Or you can read reviews online. In this post, Diamond Roofing Specialists, Inc. discusses why reviews are important for screening a contractor.
Why Reading Reviews Is Important
Researching about a specific roofing specialist will give you a lot of advantages. You can check out the Better Business Bureau (BBB) and other online review sites. Through these websites, you can read reviews about roofing specialists and you can check out how they fare when it comes to the following:
Certification/ Legitimacy- Even fake contractors can build websites, so you shouldn't be fooled. To check out if they are legitimate and that they have all the necessary certifications, you can visit online review sites. If the roofing contractor is trusted and is operating legally, you can definitely find them on various review sites.

Consumer Trust- The best feature of review sites is letting people have the freedom to share their experiences regarding a specific company or contractor. If you find time to read consumer reviews, you can find out if the contractor is trustworthy or not. You might have read on their website some wonderful promises about roofing repairs and replacement options. However, to validate this, you might want to check out their customer service portfolio. Check out what past customers are posting about them. Watch out for bad reviews and avoid hiring contractors who have received too many negative comments from consumers.

Customer Service- If you want to get professional roof repair services, you really need to check out a contractor's customer service first. Check out how the contractor's customer service team handles requests, especially consumer criticisms. You might want to stay away from hiring a roofing specialist with rude customer service representatives. They may only stress you out.
Diamond Roofing Specialists, Inc. has been one of the area's most trusted local roofers since 1970. Give us a call today at (203) 754-7884 or fill out our contact form for a free estimate. We serve clients in Waterbury, New Haven and Bridgeport, CT.