The desire to save a couple of dollars is what motivates most homeowners to fix their roof without professional assistance. Although your initial spending will be less, the risks of DIY repair cost more. Diamond Roofing Specialists, Inc., the area's trusted roofers, explains why you should leave roof repair to the experts.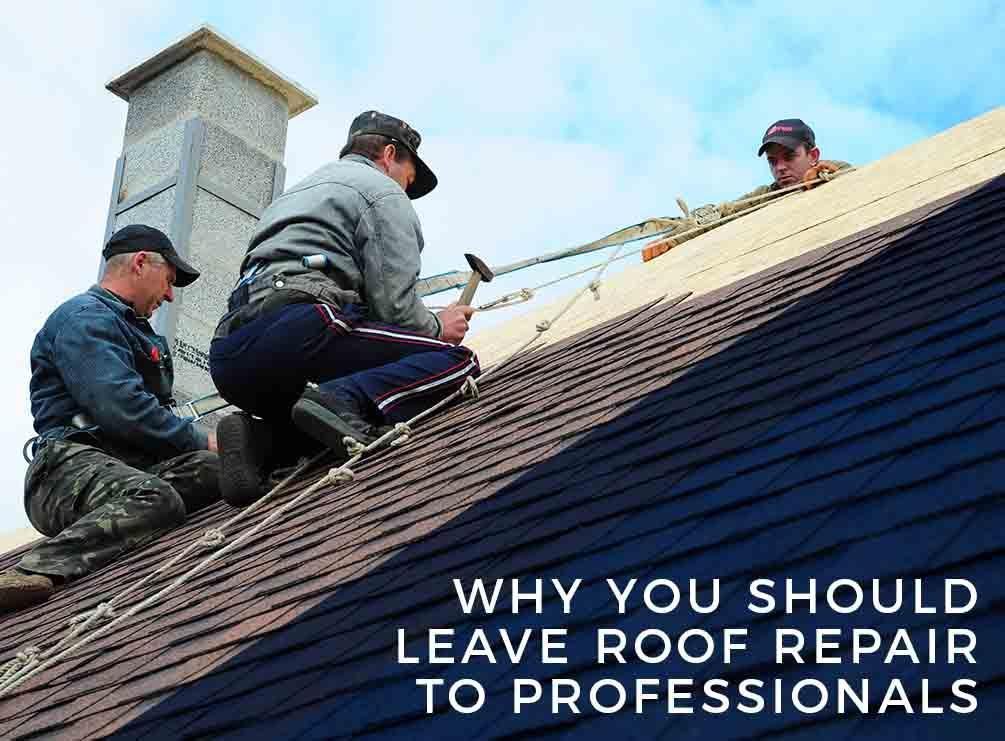 Safety
Repairing your roof is a risky job and should not be taken lightly. Without the proper tools and equipment, you put your safety on the line. Ask your local contractor to do the job to eliminate the danger of personal injury.
Knowledge
Roof repair requires proper understanding of what lies underneath the system and other factors. Oftentimes, the damage is more than what meets the eye. Do not attempt to do it on your own unless you are a licensed roofer. You will get a more satisfying result when you hire experts to finish the task for you.
Our company can help you deal with any major or minor issue concerning your roof. We have been one of the most trusted local roofers since 1970. We continue to deliver the best roofing products and services to stay true to our commitment to quality work.
Time
Licensed roofers carry years of experience in the industry. They can quickly respond to any damage, which you will have a hard time finding a solution to on your own. Remember that time is wealth. The faster the repair goes, the more time you get to do other important things.
At Diamond Roofing Specialists, Inc., we stand by our mission to provide professional roofing services that yield client satisfaction. We make sure to inspect your residential or commercial property before starting the construction to identify underlying issues. You can rely on our top-quality products to last long and withstand extreme weather conditions. To learn more, call us at (203) 754-7884. We serve residents of New Haven, Bridgeport, and Waterbury, CT, as well as other surrounding areas.