Experts to Handle Your Commercial Roofing
At Diamond Roofing Specialists, Inc.,, we are proud to be in the top 2% of roofing contractors that are certified as Master Elite contractors by GAF. This means that we use the best products on the market with every roof repair or replacement we do. We've specialized in roofing for close to 50 years to ensure that we can provide you with the most extensive experience and knowledge in commercial roofing in Bridgeport and surrounding areas.
Services include flat roofs, EPDM roofing and roof repairs.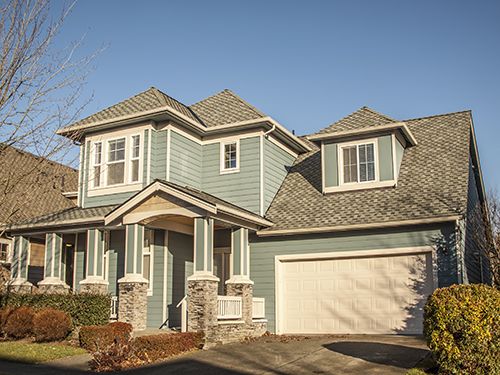 We keep our prices competitive because we have the reputation to keep our customers coming back for more. While other roofing companies focus on a variety of home improvement services, we specialize in commercial and industrial roofing in Bridgeport to ensure that we are highly qualified at what we do.
Your Choice for Quality Roofing
We offer the best warranty in the industry, and with a solid, established company that has been around since 1970, you can trust us to back up any promises we make you. Our professionals are always courteous, kind and clean. Our salespeople are low-pressure and here to help you make the right choices when it comes to your roofing materials or repairs.
We are proud of the fact that you never have to wait more than 24 hours to hear back from us after you make a phone call. If you call during business hours, we are always here to take your call, and if you have an emergency after hours, we will call you back as quickly as possible. Diamond Roofing Specialists, Inc. is the company you can trust to focus on your needs and we work hard to improve our customer service with every job we do.
Contact Us for a Free Estimate
We are confident that once you work with us at Diamond Roofing Specialists, Inc., we will you be your preferred roofer for life. Give us a call today to set up a free estimate with a friendly salesperson at (203) 754-7884.