Your Top Choice for Roof Replacement in Cheshire
When you need maintenance, repairs or replacement for your roofing in Cheshire, you want someone that knows what they are doing. Here at Diamond Roofing Specialists, Inc., we have close to 50 years of experience in the roofing industry specializing in shingle roof systems for homes, churches, condominiums, and businesses. We are proud to pass on knowledge, expertise and quality service to our valued customers.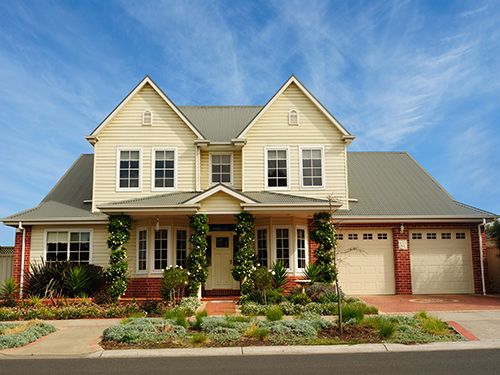 Many roofing companies expand their services in order to make themselves more relevant to today's customers. At Diamond Roofing Specialists, Inc., we believe that you get a better experience and higher quality products and workmanship when you choose a company that has focused on roofing services for several decades. We are confident you won't find a more reputable company to handle your residential roofing problems in Cheshire and nearby areas.
Residential Roofing Services
Along with our expertise in both residential and commercial roofing, we offer you the best warranty in the industry, 0% financing for six months in-house, and only the best in products and materials. We stand by every single job we do and your satisfaction is always our number one priority when it comes to working with our customers. Our residential roofing services include:
Installation of shingle roofs on homes, churches, condominiums and local businesses
We've had the same phone number, owner and name since our company started in 1970. We are a company steeped in a tradition of excellent service and quality workmanship. We are always professional, courteous and neat when we visit your office or home for a roof replacement in Cheshire.
Call Us Today
Call Diamond Roofing Specialists, Inc. today to speak to a professional for a free estimate for all your residential roofing needs. We are happy to take your call at (203) 754-7884.