Your Premier Choice for Roof Repair in Southington
When you want roofing experts that understand the challenges that come with residential roof repair and replacement in Southington, come to Diamond Roofing Specialists, Inc. first. With close to 50 years of experience, we are confident we can handle any challenge. Our prices are competitive, our service unparalleled, and our workmanship of the highest quality.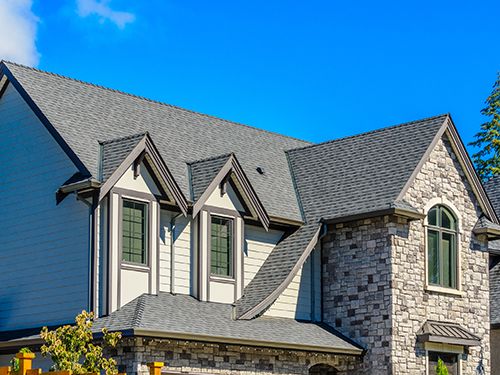 In our residential division, we provide building owners, roof consultants and homeowners with the assurance and peace of mind that their roofing project will be done with great expertise and skill. Our commercial roofing division specializes in systems for flat roofing, and we believe that focusing our experience and education on roofing alone helps us to serve you better.
What You Can Expect From Diamond Roofing Specialists, Inc.
Whether you need a roof replacement, service, or a low-pressure salesperson to help you choose the right materials and products for your roofing project, we can help. Our staff is always professional, courteous and helpful, and we aren't finished until you are 100% satisfied with our work and service.
Diamond Roofing Specialists, Inc. offers you:
45+ years of service and a solid reputation
Honest salespeople that will help you make the right decision
A company that takes pride in its service and work
Partnerships with manufacturers that back up their warranties
Highly responsive staff that you can count on to return your calls within 24 hours.
Fast service that puts your mind at ease when roofing problems arise
OSHA trained and certified
When you want to feel comfortable with your roofing company, we believe that we are the wisest choice in the area. Because we specialize in roofing, you'll get professionals with extensive knowledge about every issue that arises with roofing.
Free Estimates
Call us today to schedule a free estimate with a low-pressure salesperson that has your best interests in mind. We are happy to hear from you at (203) 754-7884.